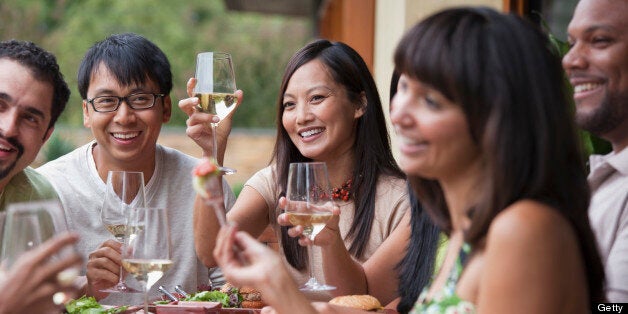 With summer season well and truly here, BBQs and picnics are in full swing. And what better way to wash down those chargrilled steaks or scotch eggs, than with a glass (or two) of wine?
But, if you're anything like HuffPost UK Lifestyle you often spend ages perusing the wine aisle only to cave and pick up the one that's on offer. So we figured you may need a helping hand.
After speaking to the vino powers that be, here is our handy wine guide to show you what to be filling your glass up with this summer.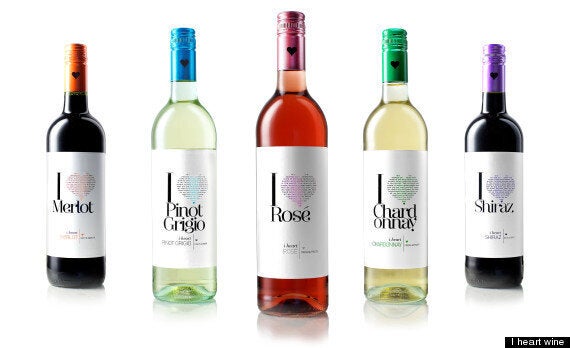 Pinot Grigio is a crisp fresh white is that goes great with traditional British summer grub – light nibbles in the garden or barbecued chicken or prawn kebabs.
I heart Rosé might be better suited to a water-logged summer - this ripe, fresh and fruity rosé is
a great match for spicy food (and if you can persuade someone to stand over a barbeque under an umbrella it works brilliantly with smoky BBQ flavours).
Chardonnay is a round and fruity, good for lively summer salads, sushi or smoked fish.
Merlot is the perfect match for great British bangers or juicy burgers (huddled in the kitchen or under the patio heater – we applaud the true stoicism of the British barbecue devotees!)
Or for BBQ-lovers who prefer a glass of red, a Shiraz will hit the spot. This rich wine is a
great partner for red meat - whatever the budget, from sausages to steak, it's a crowd pleaser.
All I heart wines are available here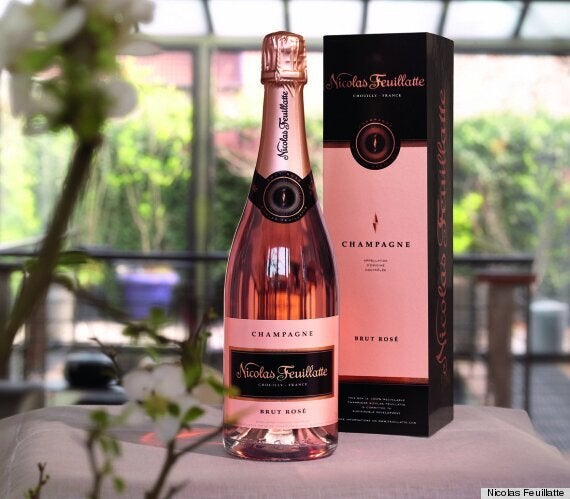 Nicolas Feuillatte Brut Rosé is the most versatile summer Champagne – pair with simple summer sandwiches – smoked salmon with cucumber or rare roast beef with horseradish mayo - summer fruits for a celebratory lunch. Or for dinner, it is perfectly paired with prawns, courgette or asparagus.
Nicolas Feuillatte Brut Rosé is available here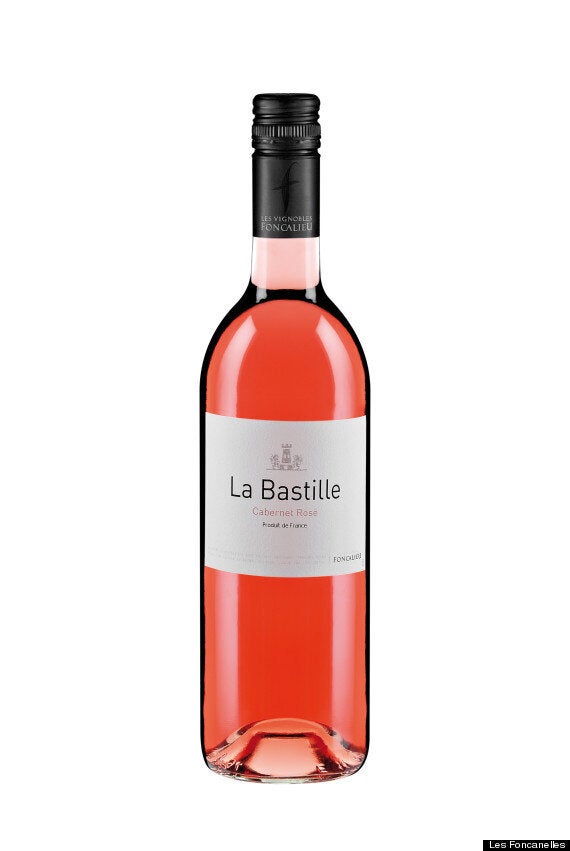 La Bastille Cabernet Rosé is made in a fruity and easy to drink style and treats the nose with aromas of strawberry and redberry.
Vignobles Foncalieu are available here