Kate Middleton introduced Prince George to the world this week and patience was certainly not a virtue as the world waited with bated breath for the Royal Baby to show his face, after months of waiting The Duchess of Cambridge finally gave birth.
Beyonce gave one fan a moment he'll never forget..the singer appeared to have what could only be described as either heightened superpowers or a gift from god as she made one audience member literally pass out after appearing to catch the holy ghost.
Vladimir Putin seems to be conquering the high seas one fish at a time as he waded through the waves in his submersible last week the russian politician showed off his not so muscular physique on his latest adventure and hook, line and sinkered a gigantic pike.
And our friends in the animal kingdom have certainly felt the heatwave this week but it wouldn't' be British if there wasn't a drop or two of rain as one unlucky frog found out....all in our pictures of the week
Happy voting and we will announce the winner on Monday morning.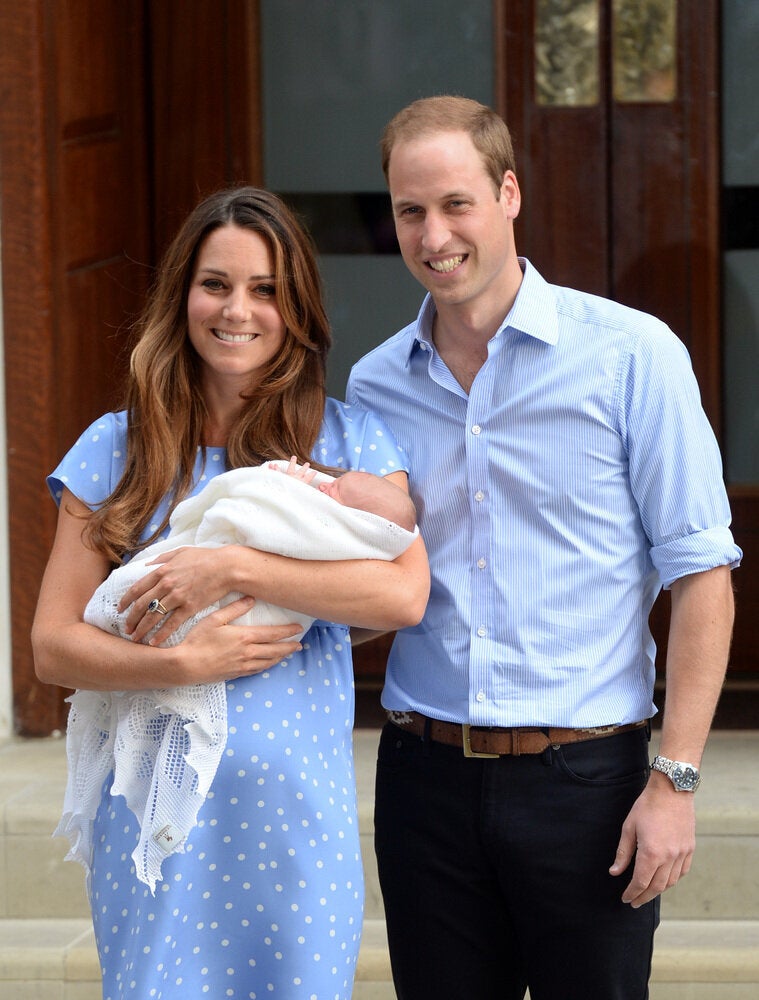 The Week In Photos - Vote On Your Favourite Pictures