A company supplying parts for Apple products has been heavily criticised for using underage labour, excessive working hours and providing poor living conditions.
Pegatron, a Taiwanese company, has two factories in China both of which are accused of "violating a great number of international and Chinese laws and standards".
Apple has disputed some of the claims but has admitted that some concerns raised were new to them so they would be investigating.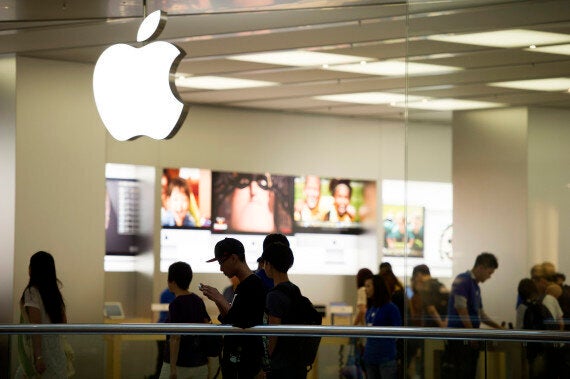 Pegatron has seen an increase in orders recently as Apple seeks to diversify its partners
It is not the first time an Apple supplier has come under scrutiny for worker's right violations.
Foxconn became notorious far a spate of employee suicides, driven to despair by working conditions.
It adds that in Pegatron Shanghai it "uncovered that workers were forced to sign forms indicating that their overtime hours were less than the actual levels".
"Conditions at these factories are so poor that most workers refuse to continue working for long."
Pegatron said in a statement: "We will investigate them fully and take immediate actions to correct any violations to Chinese labour laws and our own code of conduct.
"Pegatron sets very high standards for ourselves with our own dedicated team that audits and investigates issues."
Apple responded to the report by reiterating they are "committed to providing safe and fair working conditions throughout our supply chain".
The company added: "We have been in close contact with China Labor Watch for several months, investigating issues they've raised and sharing our findings."
"Their latest report contains claims that are new to us and we will investigate them immediately."
Popular in the Community