Johnny Depp has said he could retire from movie-making soon and described the life of an actor as "a kind of insane option for a human being".
The 50-year-old star said he would not be "dropping out any second" but the moment was "probably not too far away".
He told BBC Breakfast: "At a certain point you start thinking and you know when you add up the amount of dialogue you say per year, for example, and you realise that you've said written words more than you've actually had a chance to say your own words, you start thinking about that as a kind of insane option for a human being. "So are there quieter things that I wouldn't mind doing? Yeah, I would not mind that."
But Depp hinted he might appear one more time as Captain Jack Sparrow in another instalment of the hit Pirates Of The Caribbean series.
The three-time Oscar nominee, who split from long-term partner Vanessa Paradis last year, most recently starred in The Lone Ranger.
The film, in which Depp plays the title character's sidekick Tonto, has received a mixed reception from critics.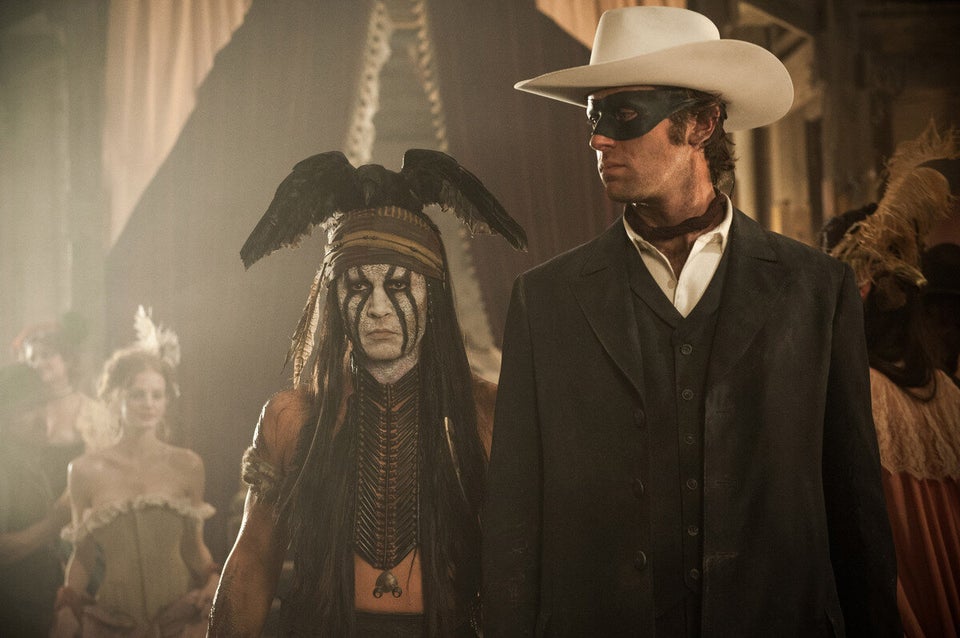 The Lone Ranger