Katie Price is reportedly keen to make a guest appearance on 'The Only Way Is Essex'.
The glamour model, who rivals the cast in the fake-tan stakes, says she 'wouldn't say no' if she was asked to appear.
She told The Sun: "I know a couple of people from TOWIE and it's all about glamour, which I like." Speaking about her fondness for the county she added: "Some of my favourite memories are from the old days when I was 18 or 19 and I was going out with Ace from 'Gladiators'. I used to really enjoy going to Epping Country Club."
Pricey is currently pregnant with her fourth child and has been going to all sorts of lengths to conceal her bump, even dressing as a giant pair of lips at her most recent product launch.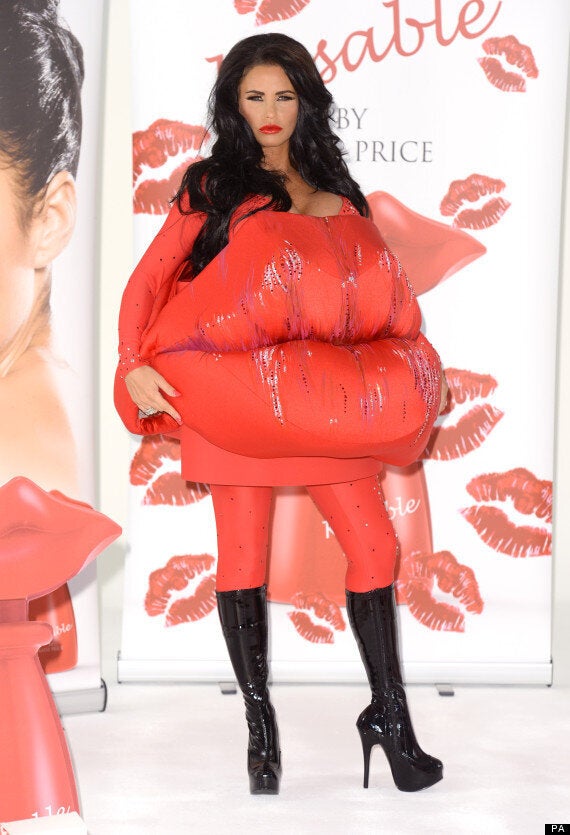 These are the lengths Pricey has gone to hide her bump
Katie told Digital Spy: "It's the biggest one [of all my pregnancies], but there are reasons why it's big," before then talking about what she'd do "once [she's] had the babies, or baby".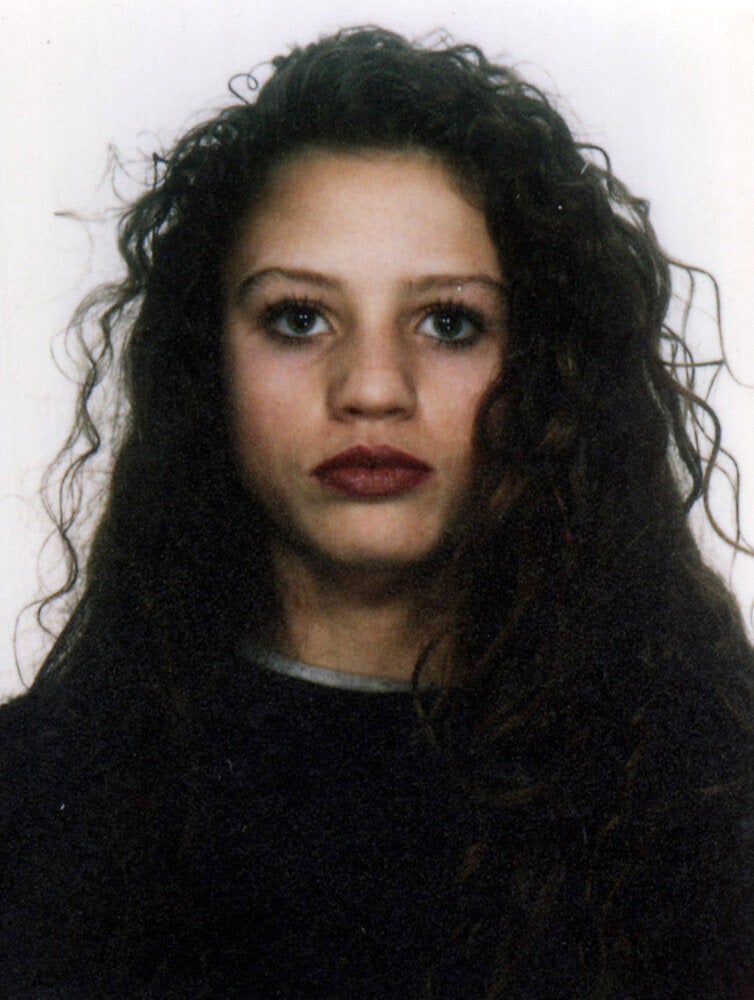 The Changing Face of Katie Price