There are plenty of famous ladies out there who have admitted to having the odd cosmetic procedure in the hope of holding back the years. But the men of celebland are not quite as willing to reveal if they've had a little nip and tuck.
But the likes of Simon Cowell, Mickey Rourke and Pete Burns have been a little more forthcoming about going under the knife. Well, it's not like we hadn't guessed already, is it?
Here's 13 celebrity men who have actually admitted to having plastic surgery...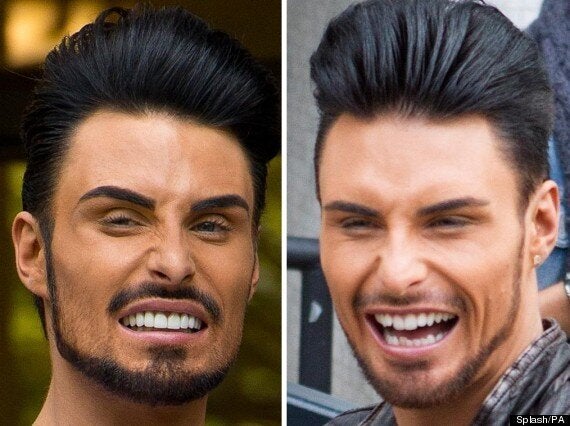 Male Celebs Who've Admitted To Plastic Surgery