'Coronation Street' star Kym Lomas is reportedly living apart from her husband Jamie Lomas and 'struggling to make things work' with the 'EastEnders' actor.
The news follows Kym's decision to put the couple's five-bedroom home on the market just 18 months after buying it.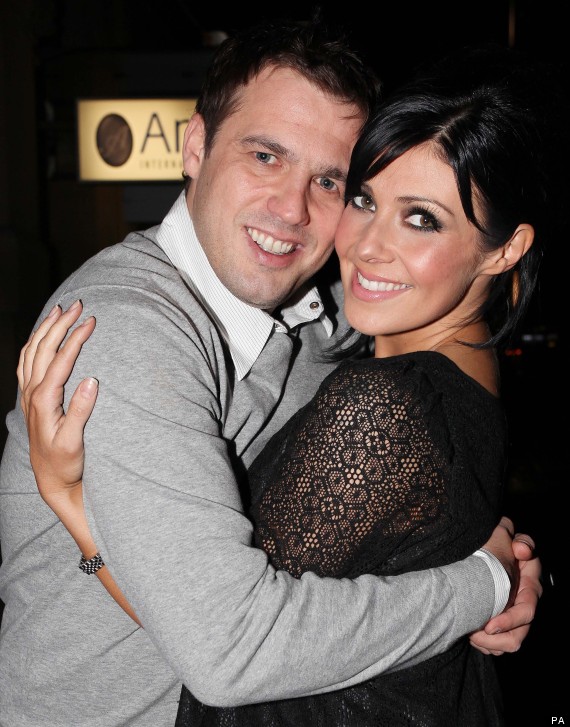 Kym and Jamie Lomas
Friends of the couple - who married in a star-studded ceremony 11 months ago - say the the long periods of time they spend away from each other has put their relationship under strain.
A friend told The Mirror: "They are spending time apart at the moment.
"They want to work through some differences but it doesn't look good. A trial separation is never a positive thing.
"This could be the beginning of the end. No one has dumped the other, they just can't make things work at the moment."
Kym, 37, who plays knicker factory boss Michelle Connor in 'Corrie' and Jamie, 33, have been living in Manchester but often spend five nights a week apart while he films 'EastEnders' in London.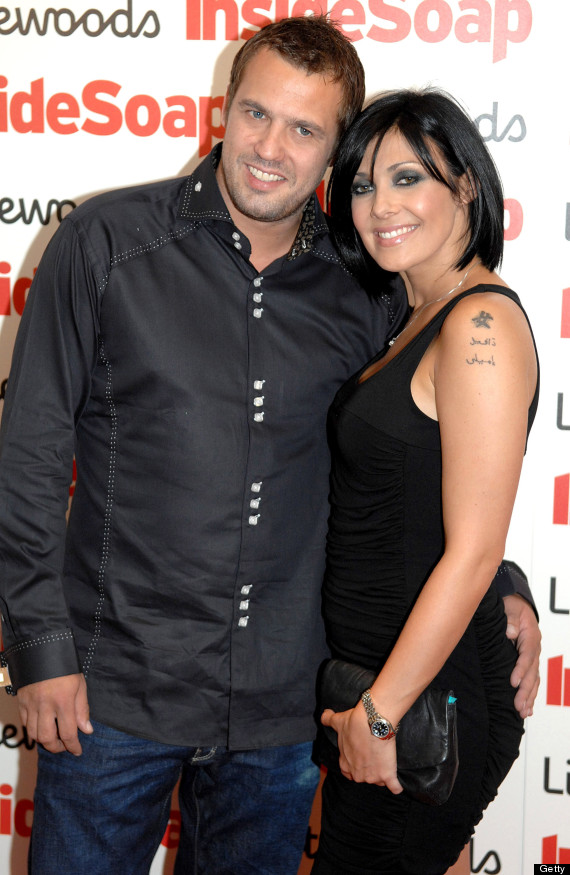 Another source told The Sun: "It's true, they are spending some time apart while they work through their problems.
"They've not split up but have been going through a tricky time — arguments and various other things.
"They have always had a tempestuous relationship and have been through a hell of a lot."
Kym had previously married another 'EastEnders actor' — heartthrob Jack Ryder — in 2002 but the couple revealed they were separating in 2008.
This isn't the first time the couple have been rumoured to be having marriage difficulties. In April last year, Jamie was allegedly caught getting cosy with another woman in his hotel room after a night out in Leeds.
At the time Kym said: "Of course I was annoyed, upset and angry - any woman would be. I was annoyed that he let himself get in that situation, I was annoyed that there were girls in his room, but I trust him and there's no way he'd cheat. I've forgiven him for that mistake."
LIKE US ON FACEBOOK | FOLLOW US ON TWITTER