The news follows Kym's decision to put the couple's five-bedroom home on the market just 18 months after buying it.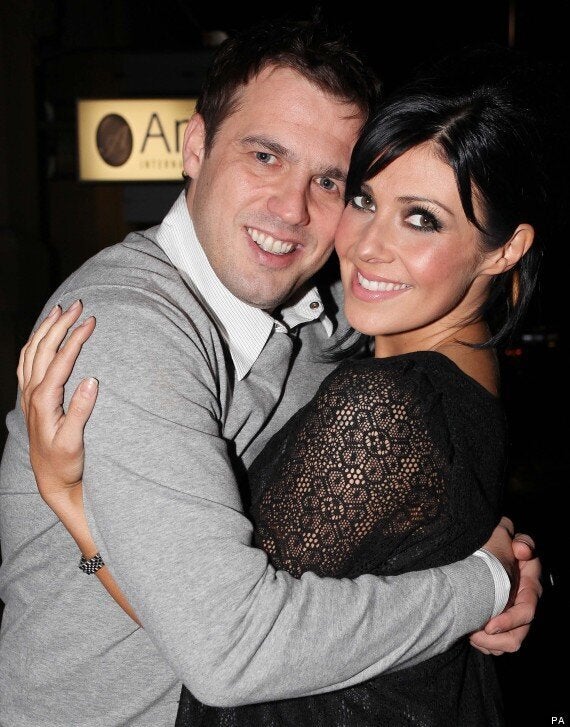 "They want to work through some differences but it doesn't look good. A trial separation is never a positive thing.
"This could be the beginning of the end. No one has dumped the other, they just can't make things work at the moment."
Kym, 37, who plays knicker factory boss Michelle Connor in 'Corrie' and Jamie, 33, have been living in Manchester but often spend five nights a week apart while he films 'EastEnders' in London.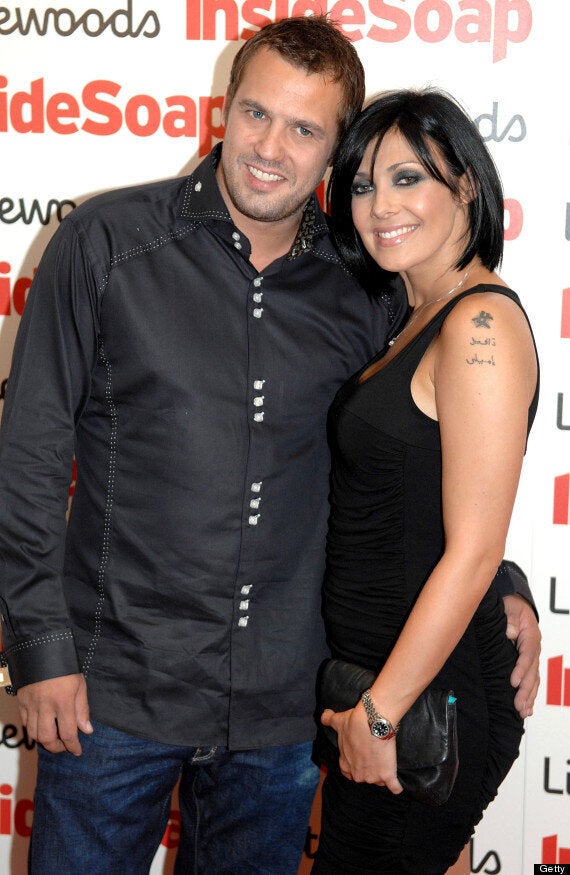 "They've not split up but have been going through a tricky time — arguments and various other things.
"They have always had a tempestuous relationship and have been through a hell of a lot."
Kym had previously married another 'EastEnders actor' — heartthrob Jack Ryder — in 2002 but the couple revealed they were separating in 2008.
At the time Kym said: "Of course I was annoyed, upset and angry - any woman would be. I was annoyed that he let himself get in that situation, I was annoyed that there were girls in his room, but I trust him and there's no way he'd cheat. I've forgiven him for that mistake."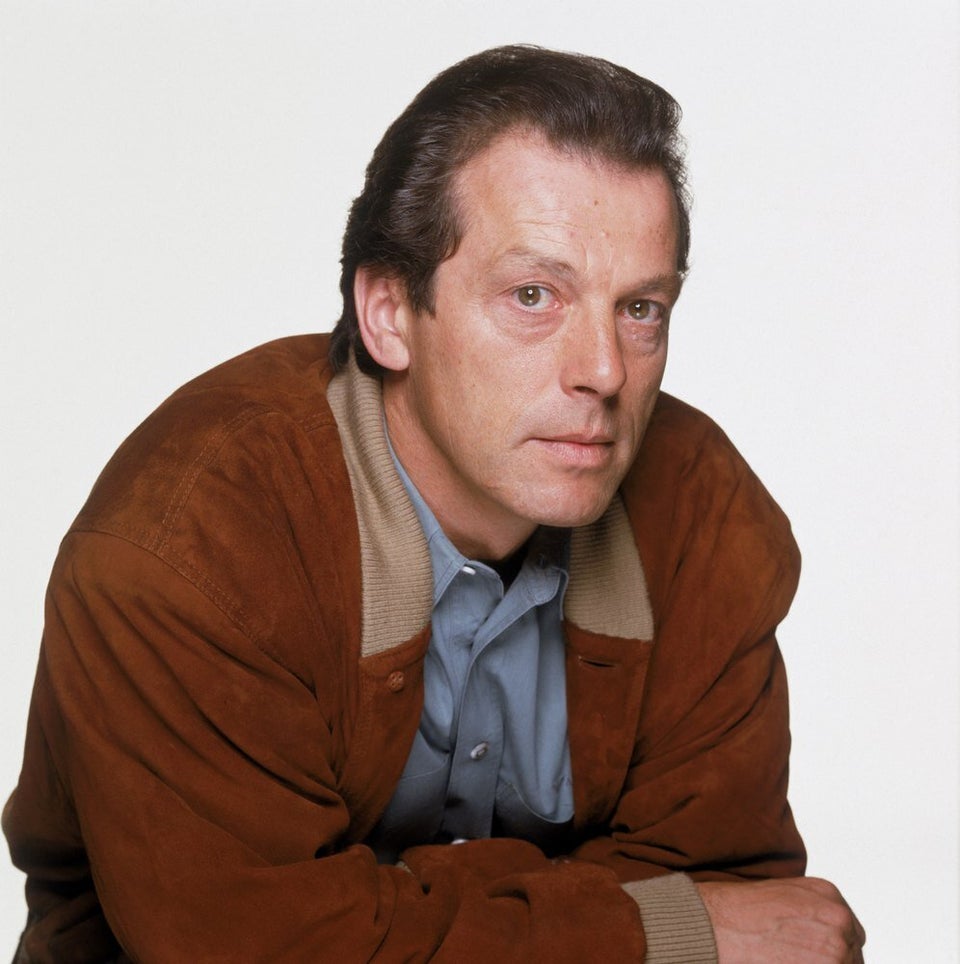 Real Life Soap Scandals
Related