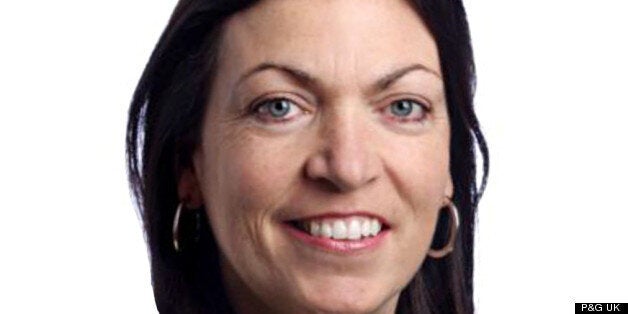 HuffPost UK Lifestyle caught up with Roisin Donnelly, chief marketing officer for Procter & Gamble UK to find out how she makes time for herself, her husband and three children. It's not easy, but she makes it work!
Roisin is also one of our Third Metric panellists, who are discussing the need for a new definition for success alongside Arianna Huffington at a conference in London.
You work for a huge company - but how do you make time for yourself?
P&G is a people first company, committed to delivering outstanding business results but also committed to people. Optimising work/life balance is an important priority for me and for P&G.
Personally, I live 10 minutes from the office so I can take my 3 daughters to school each morning. I go home by 5.45 and work at home with my daughters- we all have "homework" and they can help me with Power Point and I can help them with Maths.
With today's technology we can all work effectively in different places and maximise our work/life balance. With digital communications we don't need to travel to other countries to meet people.
What do you do for a time-out when you feel like things are getting on top of you?
Humour is a great way to avoid stress and I laugh a lot at work and at home.
Are British women good at wellbeing and looking after ourselves?
It's difficult to make generalisations – some British women are good at looking after their wellbeing and others are not as good as they should be.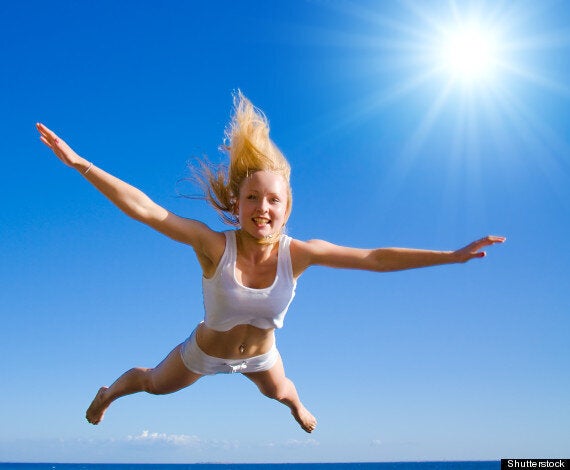 It's easier for younger women and after the children have left home and it's more challenging for women with children to find enough hours in the day.
But it's important to keep physically fit and have a healthy balanced diet at all lifestages for physical and mental wellbeing.
You're responsible for a brand that covers an area related to how women perceive themselves - how do you promote wellbeing?
We spend a lot of time deeply understanding our female consumers – they are our bosses and we develop products and marketing to better meet their needs and build their wellbeing and confidence.
What are the main challenges with working for a massive business and grounding yourself? How do you manage it?
You have to make choices in work and outside work as you can do anything but you cannot do everything and you certainly cannot do it all at the same time. I choose what to do and do that to the best of my ability. I choose what not to do and don't feel guilty about not doing it.
In what ways (big or small) do you give back to the world?
The mission of P&G is to touch lives and improve life and we do this every day in little ways , developing products to help men and women around the world. We also have some important programmes like Pampers Unicef which is in its 7th year and has provided vaccinations against neo natal tetanus. To date we have funded over 100 million vaccinations and eliminated neo natal tetanus in 7 countries.
In my industry roles, I am passionate about giving back. In WACL we support the industry charity NABS and have over the past 2 years have partnered with research into heart disease which is the biggest killer of women in the UK and round the world and MIND, helping awareness of mental health. In Cosmetic Executive Women we have sponsored The Eve Appeal to help defeat gynaelogical cancers and we run a Cancer & Careers programme.
Do you have a mantra on how to keep balanced and happy?
I follow Stephen Covey's philosophy and every day do Mental, Physical, Social and Spiritual activity. I believe a combination will keep you balanced and happy. However, if you miss an area you can get out of balance.
Do you feel like you get everything you need to do done, and if not, what are your ways of dealing with that?
I have priorities in my business and personal life and focus on the big things that can make a difference.
How do you like to unwind?
I love theatre, music and travelling with my husband and three daughters.