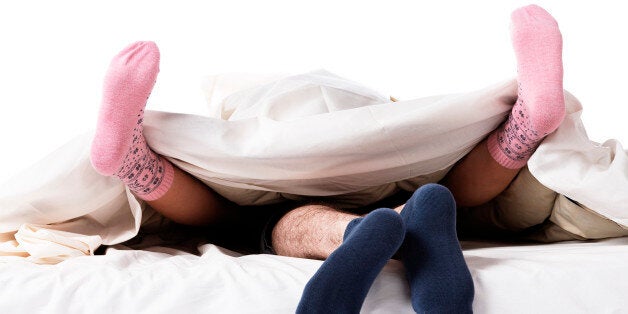 Let's talk about sex. Specifically orgasms. Of the female variety.
While some of us may have it nailed (excuse the pun), others may be in need of a shake up in the bedroom, or whichever location tickles your fancy.
We've pulled together some key facts about female orgasms.
So brush up on your knowledge, banish your insecurities, relax and let the good times roll...

Copy the code below to embed this infographic on your site