Helen Flanagan loves to get her boobs out at any given opportunity, so it's little surprise to learn that she's rather fond of them, but she's gone as far as to say her 32Es are the "best in the world".
Modesty clearly isn't something our Flanners is in possession of...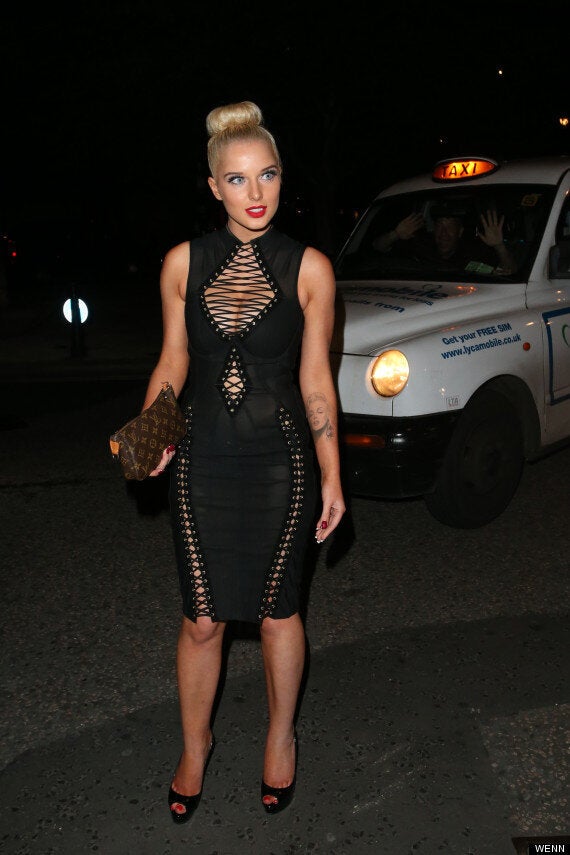 Helen at an FHM party on Tuesday night
The former 'Coronation Street' star told FHM: "I have the best boobs I've ever seen on anyone in the world. Ever. They're amazing."
And Helen didn't just stop at talking about her boobs with the lads mag - the 'I'm A Celebrity..' star also spilled the beans on her bedroom antics, revealing she loves being 'naughty'.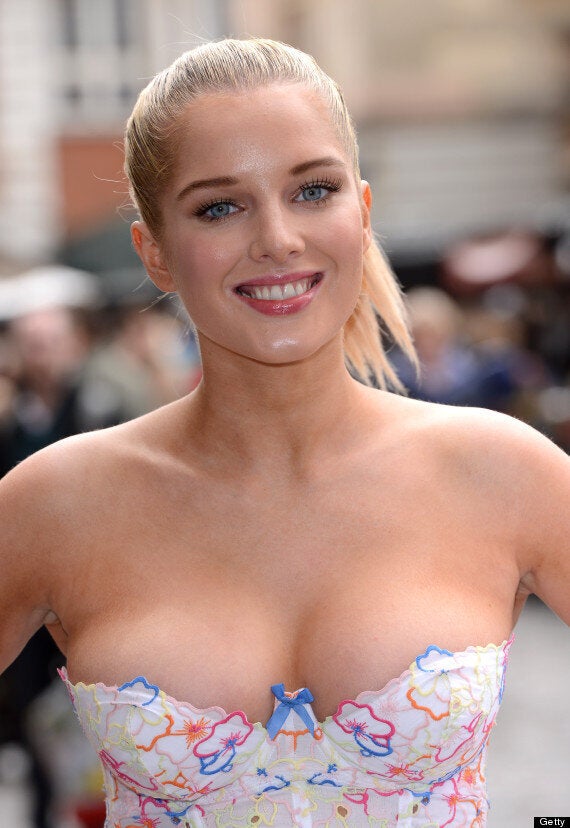 Helen Flanagan reckons this cleavage is the 'best in the world'
"If I'm with a boyfriend that I love, then I'll be naughty and whatever, but that's if I love someone. I think it's sexy to be a good girl. It's not sexy for a girl to screw everyone," she said.
"I come from a Catholic family so have been brought up a really good girl but, if you absolutely adore someone you have to have good sex."
Newly-single Helen - who split from boyfriend Scott Sinclair last month, after he allegedly sent sex texts to a TV presenter behind Helen's back - was celebrating her FHM cover at a special bash put on by the magazine on Tuesday night.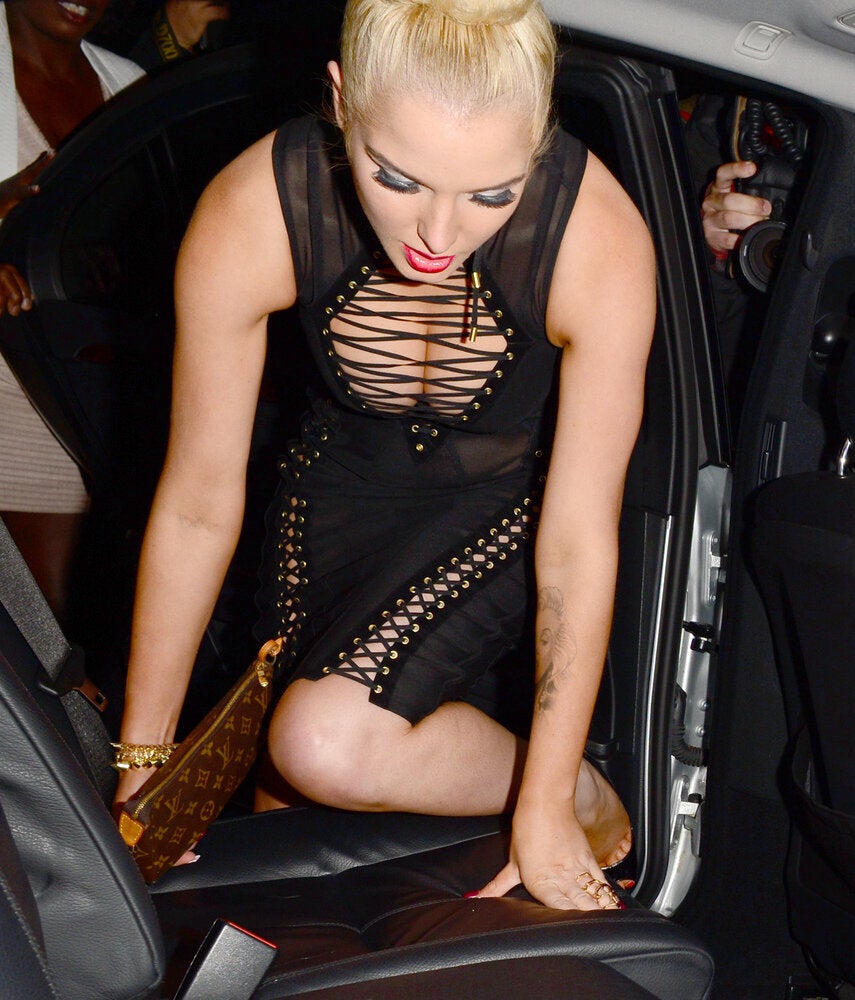 Helen Flanagan FHM party
And of course, she was showing off those 'Best boobs in the world. Ever' as she donned a bondage style dress.
Some things really will never change.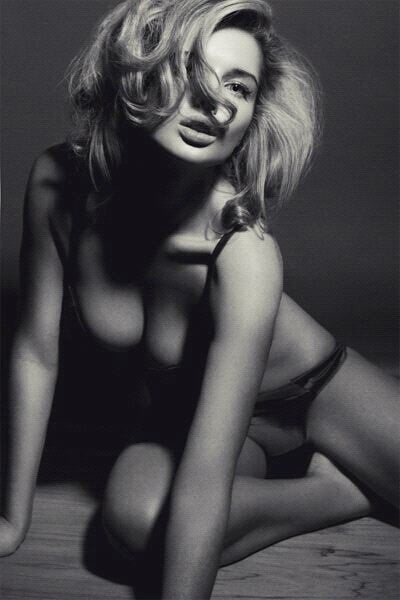 Helen Flanagan: Her 100 Sexiest Pics
Related