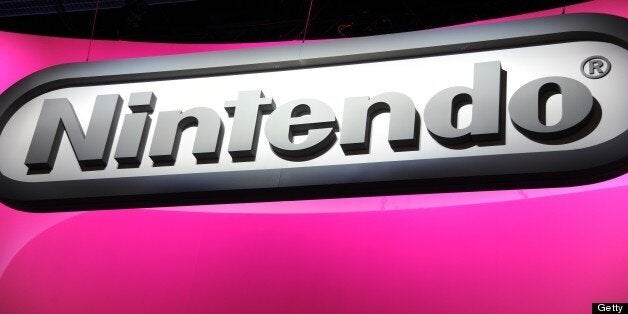 Nintendo's new Wii U console is still selling far less units than its original, seven-year-old Wii, the Japanese giant announced in its latest set of troubling financial results.
Nintendo said that just 160,000 Wii U consoles were sold globally in the last three months - with just over a million software units sold.
That's down 51.3% on the previous quarter - which itself represented a calamitous drop from the Wii U's launch.
In total Nintendo has sold 3.61 million Wii U's, which is less than half of what the company was hoping. It said the low sales were mainly down to a lack of key software releases - which is hard to argue with, even after the recent release of Pikmin 3.
By comparison more than 200,000 original Wii consoles were sold in the same three month period.
At least the 3DS handheld is doing better. Nintendo said that 1.4 million 3DS consoles were sold in the last three months, with software sales up 49% on a string of big hits including Animal Crossing: New Leaf and Luigi's Mansion 2.