Simon Cowell has reportedly been named in the divorce papers filed by his friend Andrew Silverman, after it was alleged the 'X Factor' boss is having a baby with his wife Lauren.
The New York Post reports Andrew filed for a 'fault divorce based on adultery', following Us Weekly's previous claims that Lauren and Simon only became close 'as her marriage deteriorated'.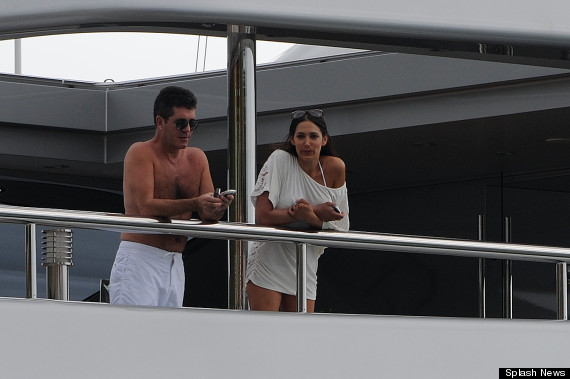 Simon Cowell and Lauren Silverman
Andrew's brother is said to have told the paper: "It is an unbelievable story of betrayal. It is a sad story and a tragic story."
The Daily Mail have also obtained a screen grab of court records which show Simon named as a co-respondent in the divorce case.
Due to Andrew's claim, Simon could face being hauled into court to reveal details of his relationship with Lauren.
"It's really a signal to the spouse who cheated that the wronged spouse is very angry and that it's going to be a very nasty, scorched-earth, high-profile litigation," divorce attorney Martha Cohen Stine reportedly told the NY Post.
However, a source previously told Us Weekly that the divorce had been in the works "for a while".
"Lauren and Andrew have been unhappy in their marriage for some time, and their divorce has been in the works for a while," they said.
"As their marriage deteriorated, she and Simon became close."
According to the magazine, New York socialite Lauren is around ten weeks pregnant with Simon's baby.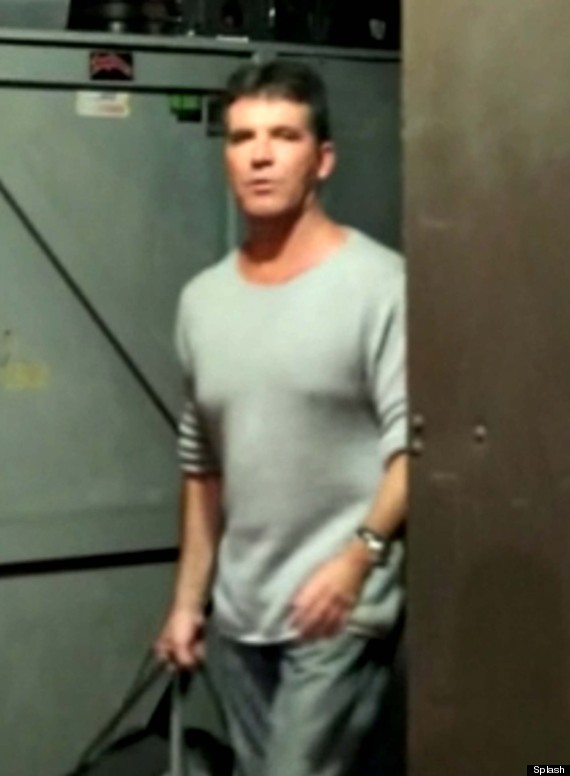 Simon Cowell leaves X Factor USA auditions on Wednesday
The music mogul was pictured for the first time since the reports emerged leaving 'X Factor USA' auditions in LA on Thursday night, where he made no comment to reporters at the scene in a video captured by the Daily Mail.
While Simon is yet to comment on the news, with his lawyers also offering no comment, his mother Julie has reportedly told The Sun she is "delighted" at the "wonderful" news.
Close friend Sinitta has also appeared to react to the news on Twitter, writing: "Something has just happened ..half miracle, half nightmare! #WakeMeUpIWantToGetOff!!"
'X Factor' judge Sharon Osbourne also said: "I know they've been friends for a while, for a few years, and it happens doesn't it. I do think he'll be a great father. He is so good with children and people don't know that about him"

LIKE US ON FACEBOOK | FOLLOW US ON TWITTER