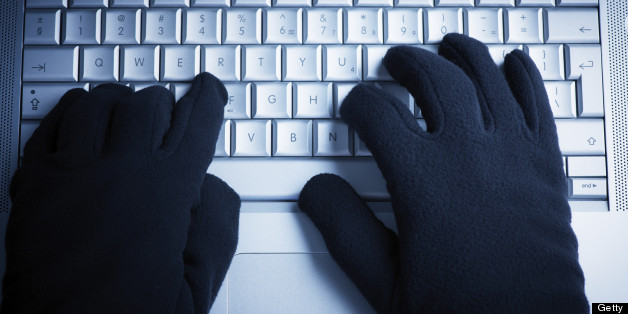 Getty
Officials are under mounting pressure to reveal the names of companies thought to have used rogue private investigators.
The list of 102 firms and individuals was handed buy by the Serious Organised Crime Agency (Soca) to Parliament's Home Affairs Committee.
The chairman of Soca, Sir Ian Andrews, has said he was quitting after failing to declare a directorship.
But Keith Vaz MP, chairman of the committee which possesses the coveted list, said he would ask Sir Ian's successor to review this decision.
Vaz said: ''Sir Ian was part of the decision-making process that required that the Home Affairs Select Committee kept the lists that Soca sent us confidential.
''I shall be writing to his successor to ask if he or she will now review this decision.''
Pressure had been growing on Sir Ian and Soca to release the so-called ''blue-chip hacking'' list linked to Operation Millipede, which led to the conviction of four private detectives for fraud last year.
The list contains eight firms that featured in evidence in the prosecutions, as well as 94 other organisations which were relevant to the inquiry but not used in evidence.
A total of 22 law firms are on the 102-strong list, alongside several insurance companies, financial services groups and two celebrities, among others.
A Soca spokeswoman said yesterday: ''The Home Secretary has today accepted the resignation of Sir Ian Andrews as chair of the Soca board.
''Sir Ian offered his resignation after realising he had neglected to register his directorship of Abis Partnership Ltd. The Soca code demands that all directors' interests are declared.''