The big-busted glamour model has responded to the former 'Coronation Street' star's claims in her Sun column, insisting her old arch nemesis, Victoria Beckham, has better boobs than her.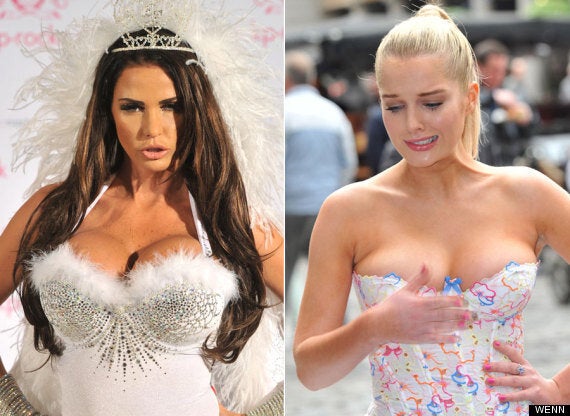 Katie Price and Helen Flanagan
Katie said: "Shy and retiring Helen Flanagan declared this week she has the world's best breasts. Really? At 22 I don't think she's seen them all."
Ouch! But in fairness, Pricey is a bit of an expert in the boobage department.
"To be fair, she does have great boobs but she doesn't make my all-time top five, who are 1) Carmen Electra, 2) Victoria Silvstedt, 3) Victoria Beckham, 4) Pamela Anderson and 5) Katie Price (LOL)."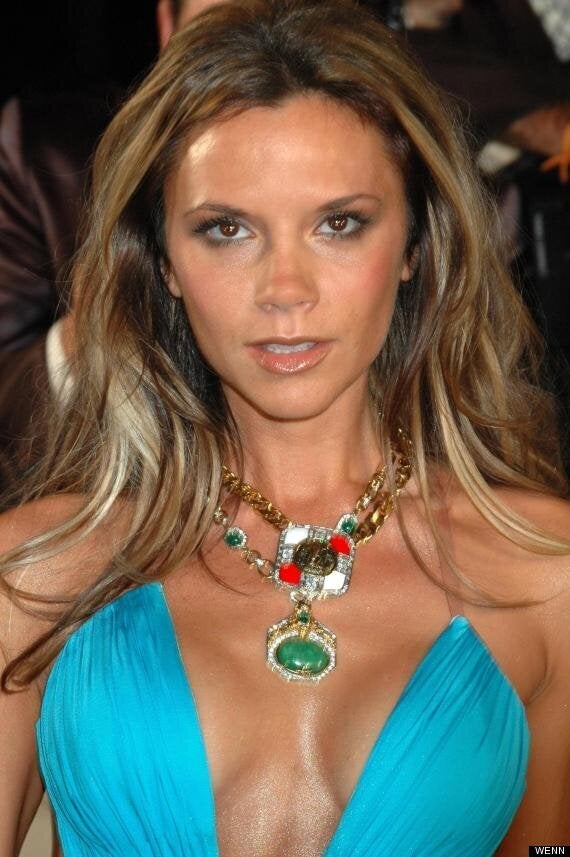 Posh back in her boobier days
Helen tried to make out her comments were just "banter" earlier this week.
"About the boob thing that was just my banter and I was probs tipsy x," she tweeted.
We believe you, Hels. Thousands wouldn't.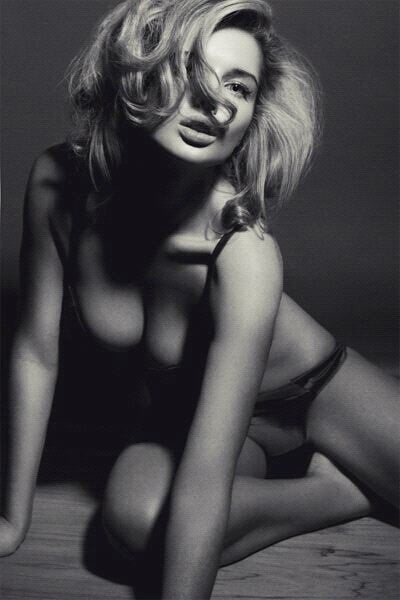 Helen Flanagan: Her 100 Sexiest Pics

Related