Lady Gaga has been accused of breaching immigration laws and promoting "gay propaganda" while performing in Russia.
Russian politician Vitaly Milonov has called for an investigation into the Born This Way singer's trip in Russia in 2012, claiming she broke the law by performing for money during her visit, while only holding a tourist visa.
Milonov has made the same claims against Madonna after she spoke out in support of gay rights and the feminist punk group Pussy Riot while performing in in Moscow and St Petersburg last August as part of MDNA world tour.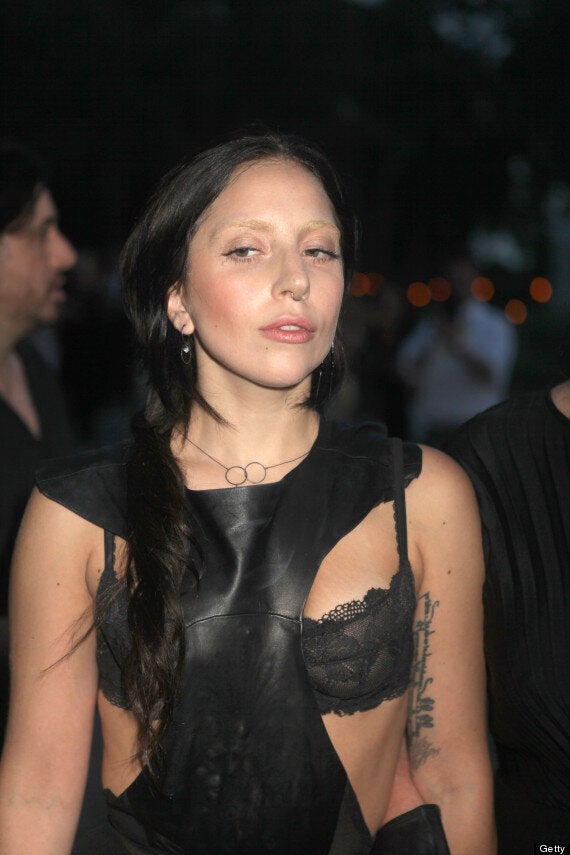 The politician filed an inquiry into both pop stars with the Prosecutor General's Office in April, and now the Russian Legal Information Agency (RAPSI) has reported the office has ruled Madonna and Lady Gaga both violated the visa conditions by performing shows in Russia.
A statement said: "The visas issued were of the basic cultural exchange sort, which does not grant their bearers the right to engage in any commercial activity."
The prosecutors may forward the information to the Foreign Ministry and the Federal Migration Service for them to take action.
Both singers could face a fine and be refused future visas to enter Russia.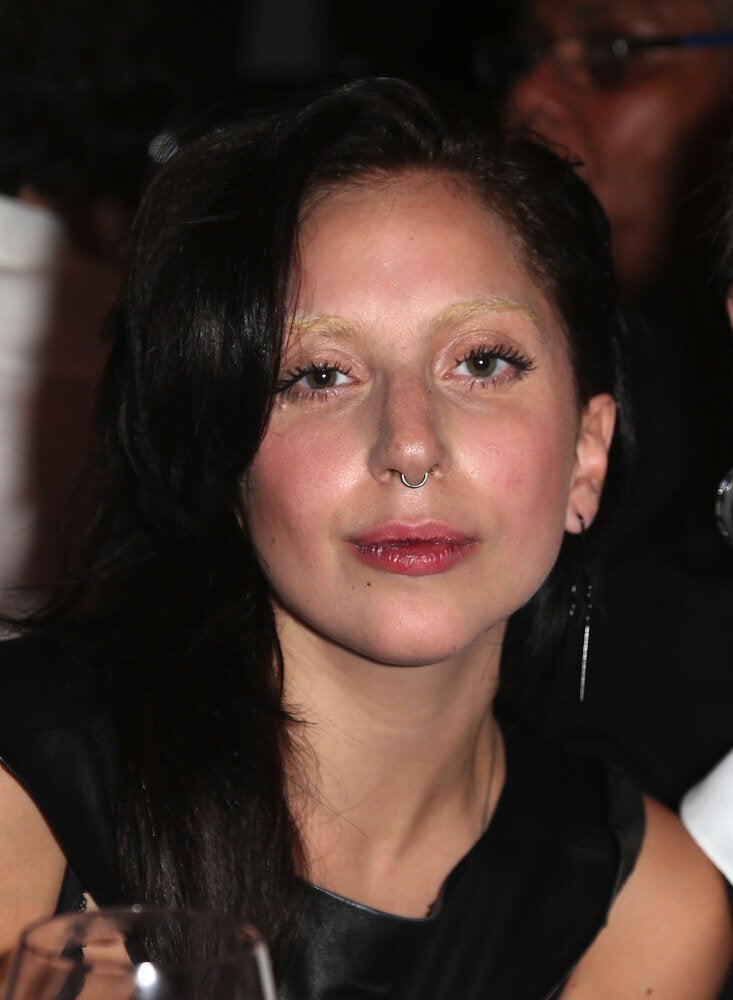 Lady Gaga Attends Watermill Center Summer Benefit
Related