The wait is almost over - 'Doctor Who' bosses are set to unveil Matt Smith's replacement this Sunday.
The identity of the 12th Doctor will be revealed during a special live show on BBC One at 7pm.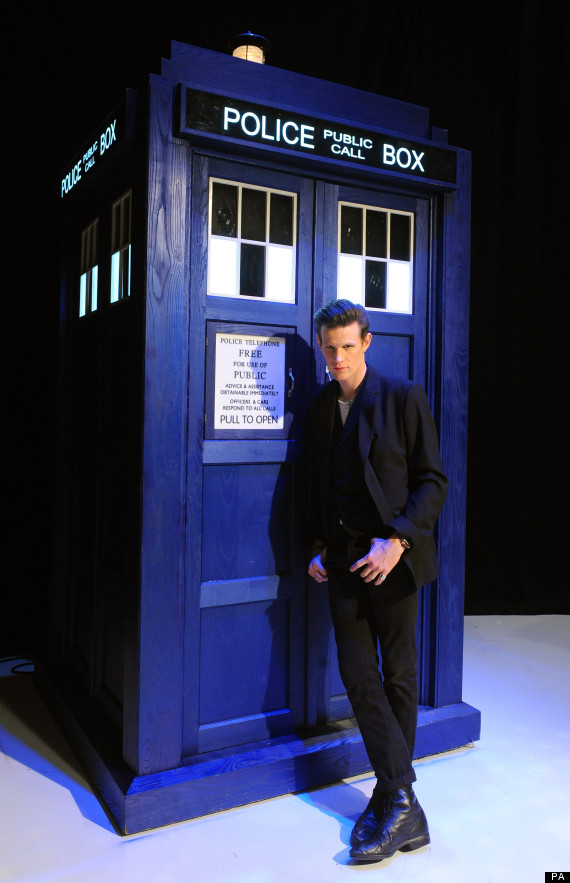 Matt Smith's replacement will be announced on Sunday
Zoe Ball will also interview the new Time Lord in front of an audience during 'Doctor Who Live: The Next Doctor'.
Matt Smith and executive producer Steven Moffat will also be questioned, and there will be appearances from previous Doctors, as well as companions and celebrity fans.
Moffat said in a statement: "The decision is made and the time has come to reveal who's taking over the TARDIS. For the last of the Time Lords, the clock is striking twelve."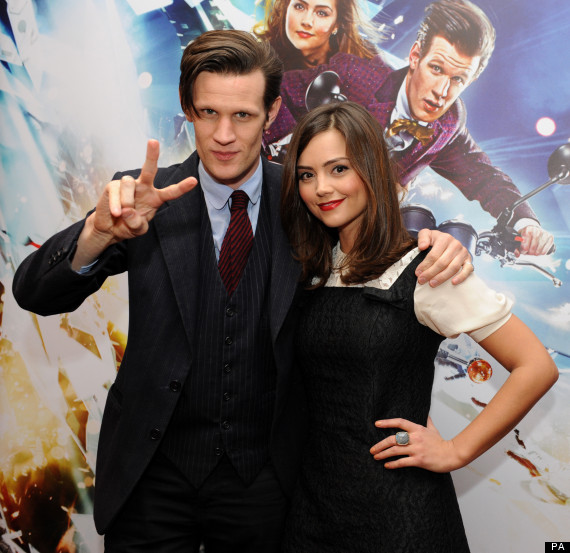 Matt with continuing companion Jenna-Louise Coleman
Teasing the reveal, Ben Stephenson, Controller of BBC Drama Commissioning, added: "We can't wait to unveil the next Doctor with everyone live on BBC1 on Sunday night. Amongst all the speculation and betting, there has been lots of fun and intrigue at work as we've been using the codename Houdini as a decoy!
"It's the biggest secret in showbiz, even those working with the new Doctor on other projects at the moment have no idea they are in the presence of the 12th incarnation."
'The Thick of It's star Peter Capaldi is the current bookies favourite to land the role, while in second place currently is Ben Daniels ('Cutting It', 'Law and Order') at odds of 4/1, with former favourite Rory Kinnear falling down the list at 6/1.
Take a look at some of the contenders below...

LIKE US ON FACEBOOK | FOLLOW US ON TWITTER