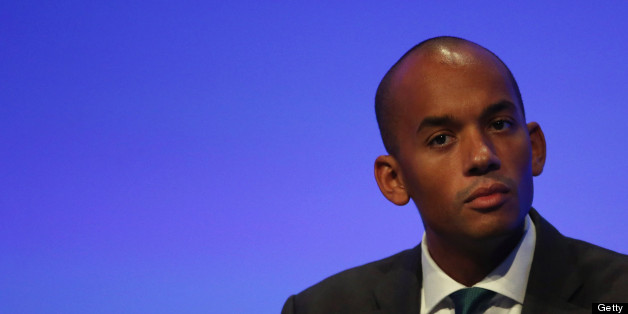 Getty
A senior Labour MP has come under fire for accepting a £20,000 donation from a gambling tycoon while campaigning against the spread of betting shops on the high street.
Shadow business secretary Chuka Umunna was given the money by Neil Goulden, chairman of the Association of British Bookmakers, to meet staffing costs and to support his frontbench role.
The move led to accusations of hypocrisy from the Tories after Mr Umunna publicly campaigned against the spread of bookmakers "that take advantage of our community" in his south London constituency.
The donation from Mr Goulden, who is also chairman emeritus of the Gala Coral Group, one of the country's biggest gambling chains, was declared in the register of MPs' interests.
In April, Streatham MP Mr Umunna wrote in the South London Press: "I know there is huge concern that some streets in our area are steadily filling up with betting shops and payday loan companies that take advantage of our community, rather than help us. I know how frustrating that feels."
Conservative Party vice chairman Bob Neill said: "Can anyone really credibly ever believe anything Chuka Umunna says?
"He says one thing in public and does another behind closed doors. His hypocrisy seems to be limitless."