While he was preparing London's biggest ever spectacle with the opening ceremony of the 2012 Olympics, Danny Boyle somehow find the time to helm this psychological thriller, 'Trance'.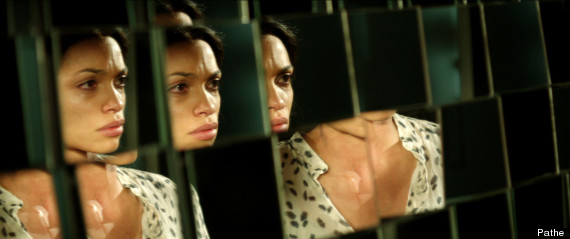 Rosario Dawson stars in elliptical thriller 'Trance'
Filmed in Boyle's native London, this labyrinthine tale is about a fine art auctioneer Simon (James McAvoy) who gets mixed up with a criminal gang led by Franck (a sneering Vincent Cassel), and has to join forces with a stunning hypnotherapist Elizabeth (Rosario Dawson) to to try to recover a lost painting.
WATCH our exclusive behind-the-scenes feature above, with the cast and crew discussing their experience filming this confusing story, and about whom to trust.
'Trance' is available on Blu-Ray and DVD now. Watch the trailer below...