'Diana' is one of the most eagerly-awaited films of the year, with a heady amount of expectation resting on the shoulders of Naomi Watts.
The big question has been, is the Oscar-nominated actress capable of pulling off a transformation into the most photographed, studied, analysed woman in history?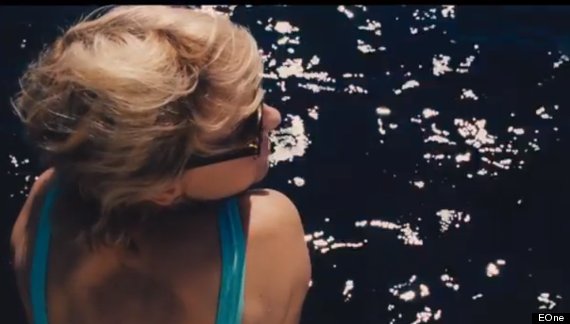 Naomi Watts takes on the most photographed woman in history in 'Diana'
The Oscar-nominated actress has taken on the role of the most famous woman in the world in the film, which tells the heady, ultimately tragic story of the last year of the Princess's life.
It explores her secret love affair with Pakistani surgeon Hasnat Khan, including her private trips to his native country to meet his family, and their split which devastated the Princess.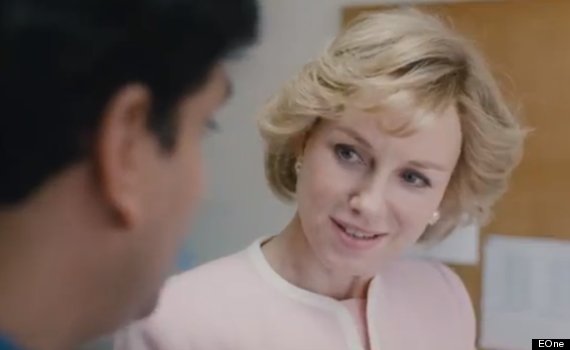 Diana had a secret affair with heart surgeon Dr Hasnat Khan in the year before her death
It follows her burgeoning rebound romance with playboy Dodi Fayed played out in the Mediterranean in front of waiting paparazzi, on hand to catch Diana's every move, leading to the events in Paris, August 1997, which left the Princess's two sons without their mother, and the rest of the world plunged into mourning on an unprecedented scale.
Naomi Watts co-stars with 'Lost' star Naveen Andrews as Hasnat Khan, Cas Anvar as Dodi Fayed, Douglas Hodge as Royal 'rock' Paul Burrell and 'Downton's Charles Edwards as Diana's press secretary Patrick Jephson.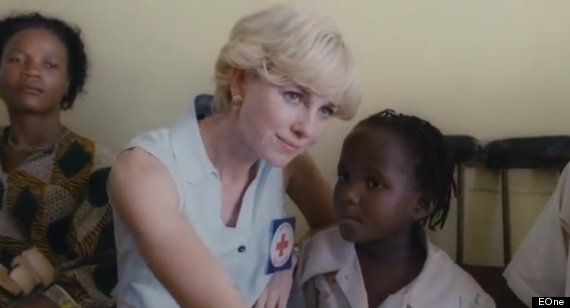 Diana also spent the last months of her life campaigning against the use of landmines
The film will be in cinemas worldwide from 20 September.