Kelly Brook has reportedly dumped her rugby player boyfriend Danny Cipriani after she allegedly found out he'd been sending flirty texts to another woman.
According to reports, the model and actress has thrown him out of her house after she discovered a string of steamy texts to Stacey Simcox on his phone.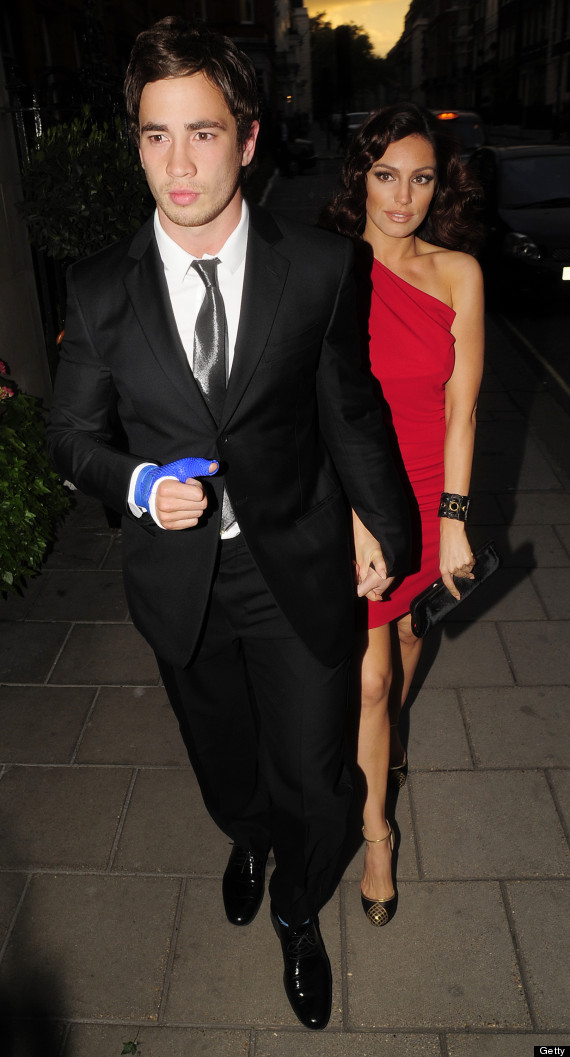 Danny Cipriani and Kelly Brook
A friend told The Sun: "Danny is absolutely devastated. He just can't believe what he's done — he just wants Kelly back."
According to the paper, the rugby star contacted 25-year-old Stacey after seeing pictures of her on Instagram and began sending her flirty messages.
She said: "At the beginning he was just friendly and really sweet. He'd ask how my day was and we would just chat away.
"But then after a couple of weeks it got really dirty. He'd send me filthy messages about what he wanted to do to me and begging to meet up for sex.
"It got progressively more explicit and I just thought, 'What a rat'. He's going out with one of the most stunning and successful women in Britain.
"I just couldn't understand why he'd stray. Every man fancies Kelly, but that obviously wasn't enough for Danny. I think he just liked the thrill of the chase."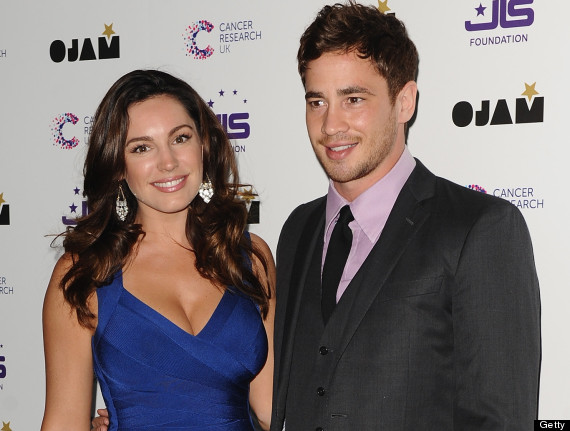 Meanwhile Kelly - who has just returned from holiday in Greece with Danny - has deleted all pictures of him from her Instagram account and left a series of cryptic tweets, which she has also since deleted.
One tweet she posted said: "Some people come into your life as blessings, others come into your life as lessons."
In another she wrote: "I often wonder if more Girls were willing to be Ladies, would more guys feel challenged to be Gentlemen?"
Kelly and Danny first started dating in 2008 before splitting in 2010. Kelly then started dating another rugby star, Thom Evans but soon after they split, Kelly and Danny rekindled their romance.
In June, Danny's rumoured former flame, Katie Price told Huffington Post Entertainment that the rugby star was a 'nasty piece of work' who deserves 'every bit of bad press'.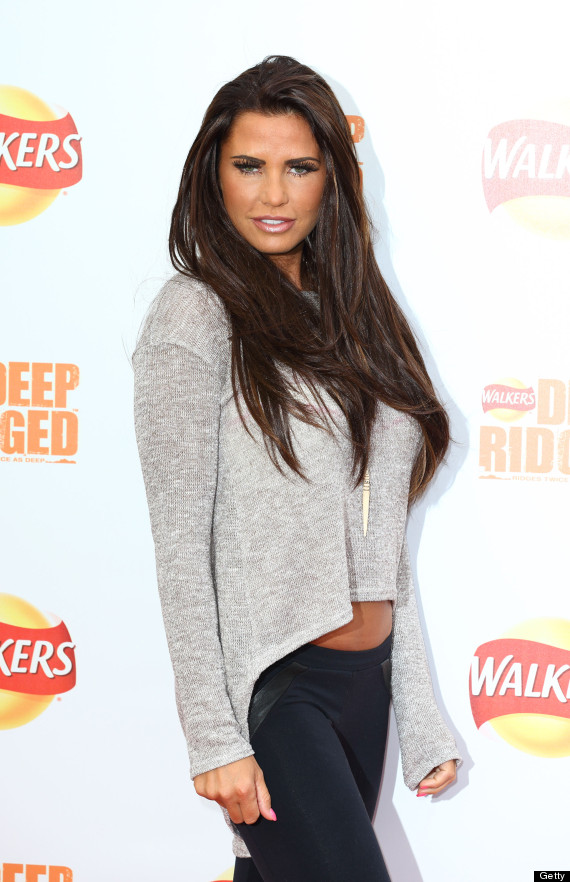 Katie Price
"He is in [the autobiography] and he deserves to be in there. What a little sh*t he is, and everyone will know," she told us in an exclusive interview.
Her comments came after she warned Kelly that Danny would 'never be faithful', tweeting: "Ask Danny about his emails & texts sent to me behind your back which I'll show you. Kieran agrees he will never be faithful."
Looks like Pricey might have had a point.

LIKE US ON FACEBOOK | FOLLOW US ON TWITTER