After a pretty intense 2012 training for the Olympics and winning 'Strictly Come Dancing', Louis Smith could be forgiven for wanting to forget about the gym and hang loose on holiday.
But after pictures of the London 2012 medal winner in Ibiza surfaced showing him without his bulging muscles and looking a little more 'cuddly', Louis has been forced to defend his new rounder shape.
Taking to Twitter to hit back at the jibes, he posted a selfie of him wearing a pair of tighty whities, where his muscles had miraculously reappeared. Hmmm...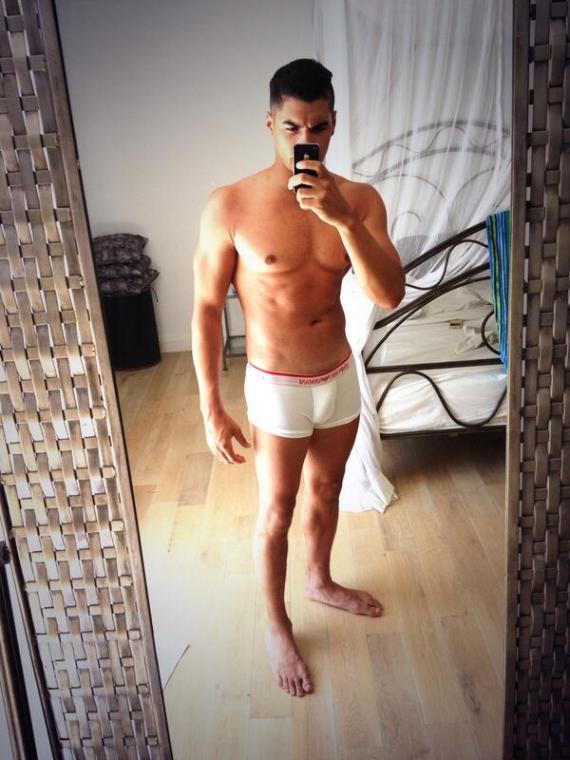 Louis Smith hit back at body critics
"Start of the day.. not after 6 hours in the sun partying. I'm on holiday man I'll worry when I get home pfft #Ibiza," he wrote.
He then posted a snap of a plate full of mini burgers and a beer as he lounged around the pool with JLS pal Aston Merrygold.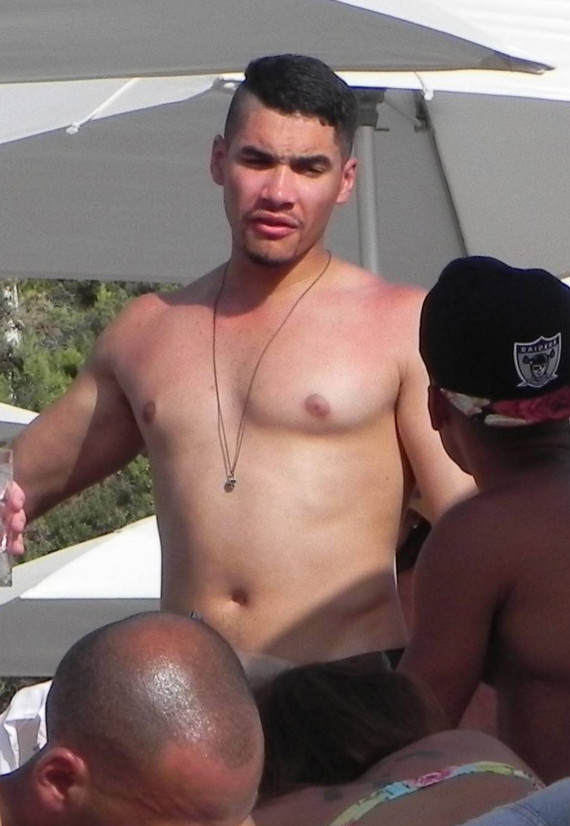 Louis looking slightly softer on Monday
READ MORE: The Shocking Truth About Before And After Photos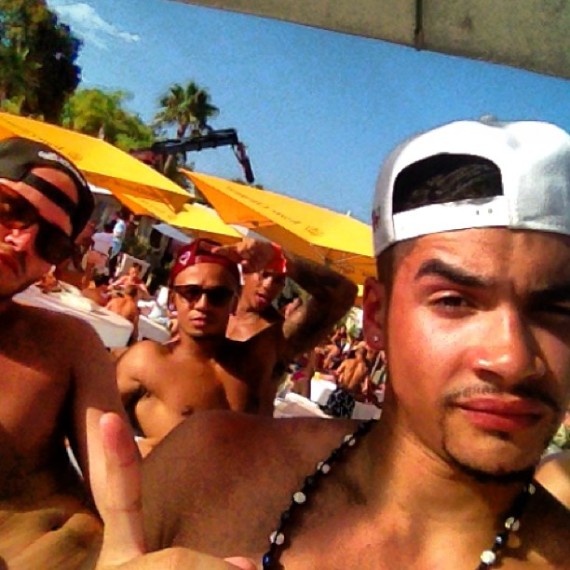 Louis hanging out with JLS' Aston
Louis recently admitted he's barely been to the gym since the Olympics, and has given in to scoffing high calorie foods.
"As soon as the Games ended, I started eating loads of chocolate," he admitted to the Daily Star last year.
"I stopped going to the gym and just ate. In fact, I've not really been to the gym since the Games. My abs are definitely slacking. There is this sort of downtime for athletes where you don't really know what to do."
We're sure after a couple of gym sessions those muscles will just pop right back out.

LIKE US ON FACEBOOK | FOLLOW US ON TWITTER