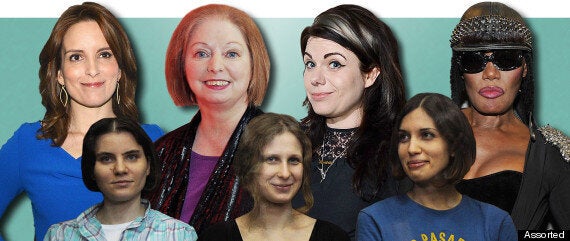 What makes a woman inspirational? Certainly not fame - more like a sturdy inner strength, overcoming adversity, making the world change and doing it all with a dollop of common sense.
We asked the HuffPost UK team to name one woman they each found inspirational (and yes, we gave the men a voice too!). You may not agree with all of our choices - but that's the beauty of feminism - we celebrate individualism as well as equality of the sexes.
Tell us who inspires you in the comments below, and what you think makes an inspirational woman on Twitter using the hashtag #ForWomen.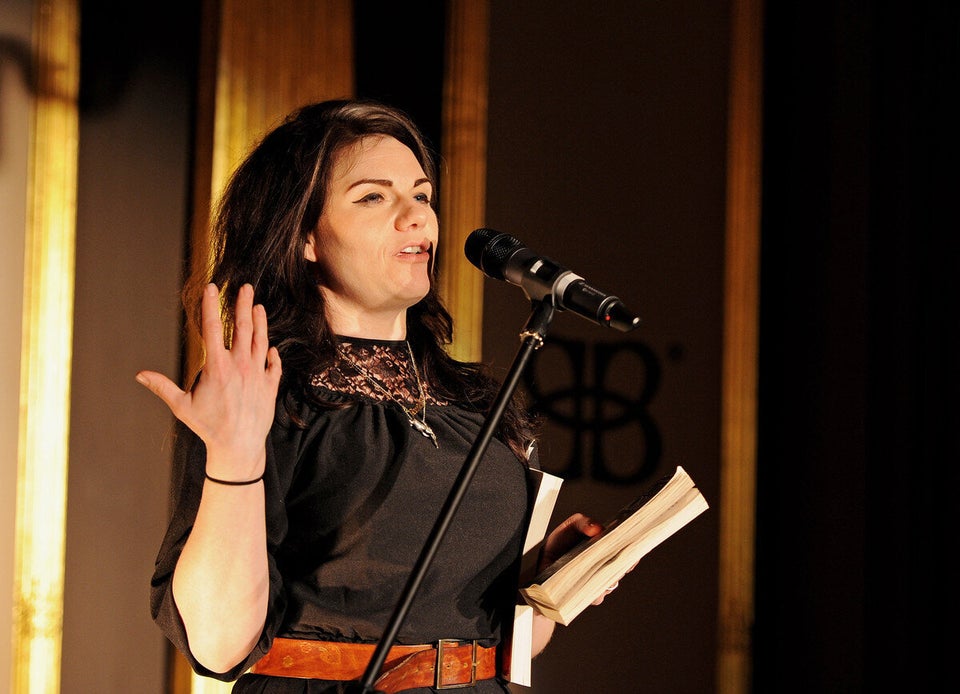 Huff Post UK's Inspirational Women