Any hope we had of Simon Cowell settling down in a cosy family home with a wife and baby have been quashed by the claim he is offering Lauren Silverman a $10m pad to raise their child in.
The music mogul has allegedly promised to give his house on the Trousdale estate in Beverly Hills, LA, to the socialite once she divorces her husband Andrew.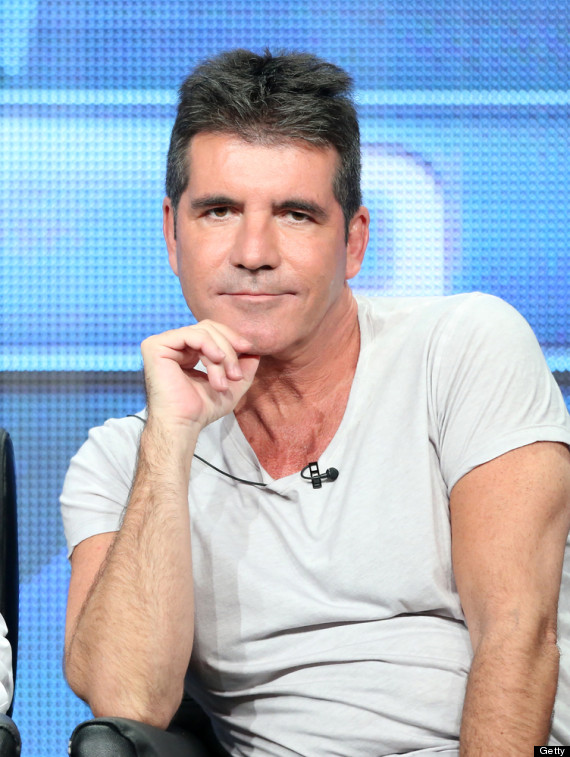 Simon Cowell
The Mirror reports he will continue to live in another property nearby, visiting the child when he can.
A US property source reportedly told the paper: "He has instructed his advisers to let Lauren have the house, which means she can be nearby but crucially not too close so he can get on with his work and usual lifestyle."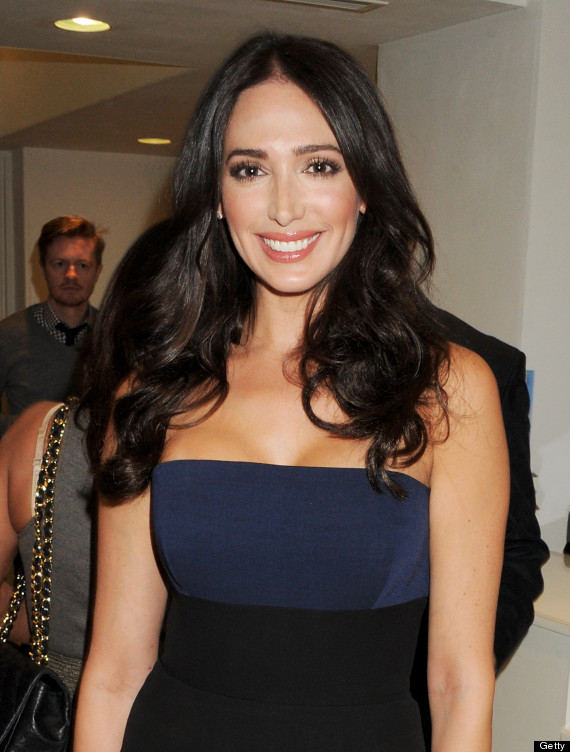 Lauren Silverman
Earlier this week it was claimed Cowell has upped and left Los Angeles, in the midst of the scandal over his married, pregnant lover and her furious husband, to take his annual sojourn in the St Tropez sun.
The 'X Factor' supremo is expected to spend a month on a luxury cruiser in the Mediterranean, where is he is usually joined by a selection of his favourite ladies - ex-fiancee Mezhgan Hussainy, longtime confidante Jackie Sinclair and Sinitta.
The timing is particularly ironic, as the yacht expected to house Cowell and his coterie for the next month, the Slipstream, is the very same one on which he was pictured last year cuddling up to Silverman.
MORE ON THIS STORY:

LIKE US ON FACEBOOK | FOLLOW US ON TWITTER