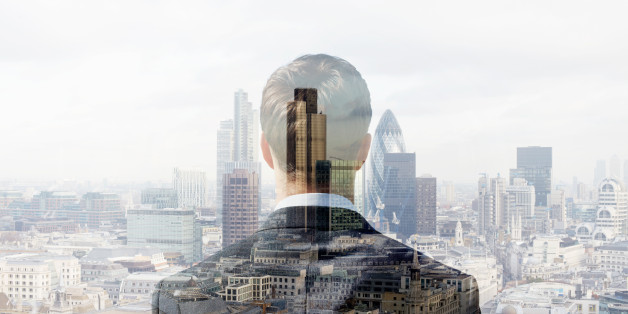 Getty
London's financial district had nearly four times as many people working there last year than in 2001, even after the 2008 financial crash.
According to the Office for National Statistics, 100,500 people were working in Canary Wharf in 2012, compared to 27,400 eleven years before. The employment surge was mostly driven by the financial and insurance services sector.
The news indicates that London's financial sector has managed to weather the 2008 financial shock, which led to job cuts across various banks.
The latest data comes as research from TheCityUK, a professional body promoting financial services, indicated that financial services have come to comprise 7% of British employment and account for employing 2.1 million people in Britain.
Alongside this, new research out today from the National Careers Service indicated that most people (74%) were more confident, or maintained the same confidence levels, about finding a job over the last three months.