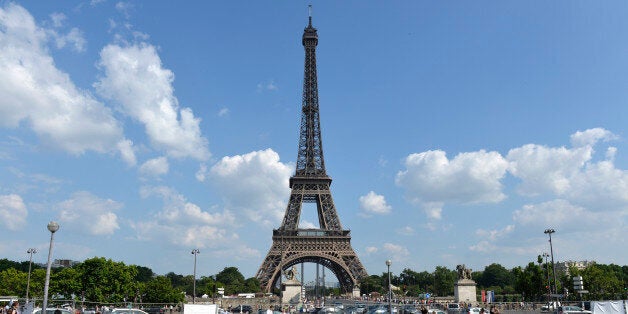 UPDATE: The tower re-opened at 4.30pm local time.
The Eiffel Tower has been evacuated due to an alleged bomb threat, the Reuters news agency has reported.
Tourists posted pictures on Twitter of themselves leaving the Paris landmark after being ordered to vacate by officials.
A similar alert was made in July. The iconic building is often subject to bomb scares, which mostly turn out to be hoaxes.