Police are investigating after a horse was reportedly beaten to death with a fence post.
Cheshire Police say they were to Castle Hill Farm in Altrincham following reports of a horse being injured.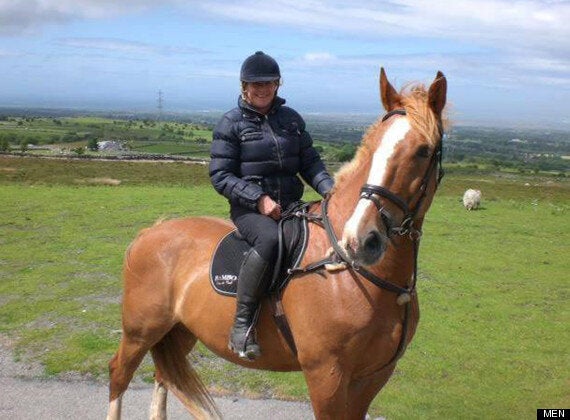 Caeser was rushed to hospital
Owner Sarah Whitehead said she had been told by onlookers that a gang of children could have been involved in the incident, at 2.30pm on Sunday, July 21.
A police spokeswoman said: "Investigations are continuing into how the horse got his injuries and it has not yet been determined how they were caused.
"Inquiries are continuing into what actually happened and if anyone was responsible for inflicting the injuries."
Popular in the Community