Edinburgh Zoo has announced that Tian Tian, the world famous panda, could be pregnant.
As this earth shattering information slowly ripples around the world, there is already talk that the panda baby could become even bigger news than the Royal baby. Yes, even bigger.
On the back of that rumour, here's a set of pictures which suggest that Tian Tian has been learning from Kate, the Duchess of Cambridge, to ensure her baby gets as much coverage.
Let the panda baby obsession begin.
1. BACK TO BACK 2. THE MAGICIAN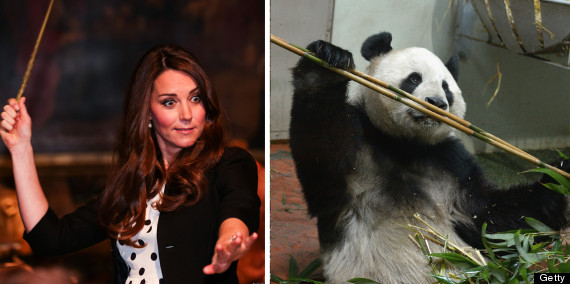 3. SLIGHTLY SURPRISED 4. HULA DANCING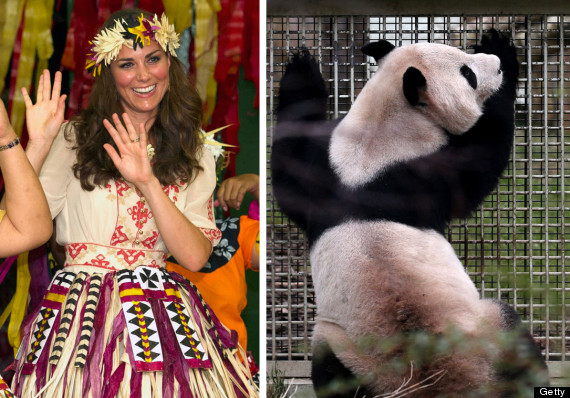 5. HAVING A LAUGH 6. HAND COMB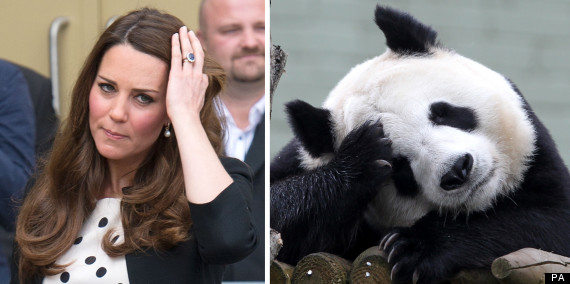 7. LICKY LICKY