A student scrawled "take my organs" on her wrist before killing herself with a lethal dose of cocaine, an inquest heard.
Former grammar schoolgirl Shruti Baral, 22, had battled depression and left a desperate final message on Facebook.
She uploaded a picture of herself with a farewell note asking her followers if they would remember her if she died.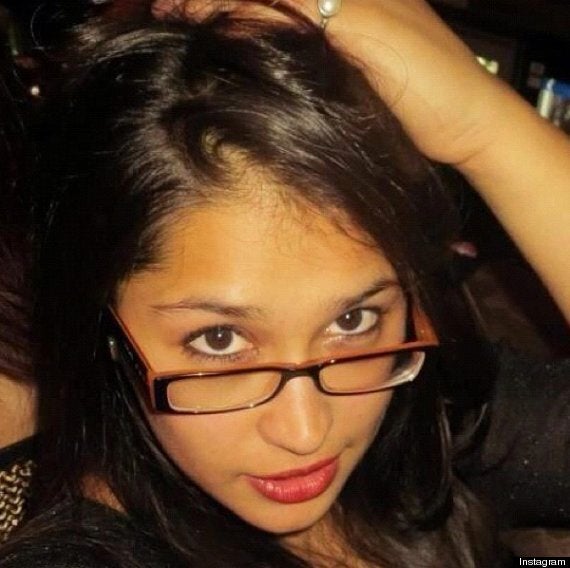 Shruti Baral was found dead by her brother Satchet
Baral was found dead by her brother Satchet, 17, on the floor of her bedroom at their detached home in Maidstone, Kent.
The inquest in Maidstone heard that he was the one who spotted her dying wish on her wrist.
Coroner Patricia Harding was told that Baral, originally from Hong Kong, was not a habitual drug user.
She was a former pupil at Invicta Girls Grammar School and was studying Geography at university in London.
She had been to see the university's psychological services before her death.
Pathologist Dr David Rouse said Baral died from a fatal level of cocaine, with 69 per cent purity.
Tests also found a small amount of alcohol in her blood.
The inquest rued Baral's death was suicide.
If you've been affected by the issues in this article, please call the Samaritans on 08457 90 90 90.