Amanda Seyfried has admitted she fears her portrayal of porn star Linda Lovelace could end her film career.
The actress - who appears topless in the biopic of Lovelace's life - also claimed that it is they 'riskiest' film to come out of Hollywood in a long time.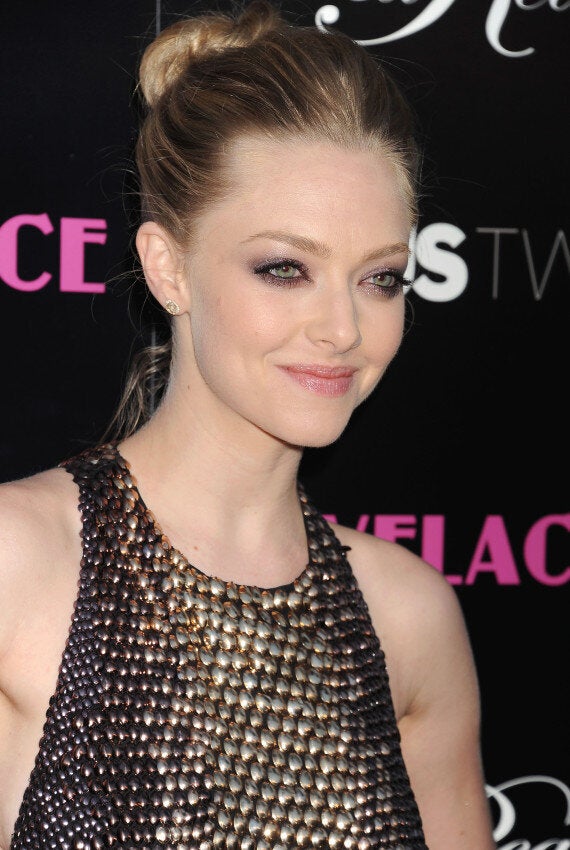 In an interview with The Sunday Times magazine, she said: "This is the riskiest thing that's happening in Hollywood right now. The first thing you think about is that it could ruin my career."
However, she added that she eventually got into appearing naked on screen, claiming she felt 'liberated'.
"It's funny, because I felt liberated when I was doing it. I'm sure people that are very protective of me wouldn't feel very comfortable with that," she continued. "But it's like, what's the big deal."
The star has also revealed how she first watched porn aged six, and feared that she would catch AIDs from it as a child.
She told The Sun: "I was five or six. Six, I think. It was a cop - a guy dressed in a cop costume.
"It was the first time I'd ever seen a penis, and I remember it being very graphic.. it was so terrifying."
She added: "It was funny. But it was also, like, so, so, so wrong. It was 1990 or 1991, and so AIDS was really rampant. Watching any kind of sexual acts when you're a six-year-old would make you think you were going to contract AIDS somehow."

Popular in the Community