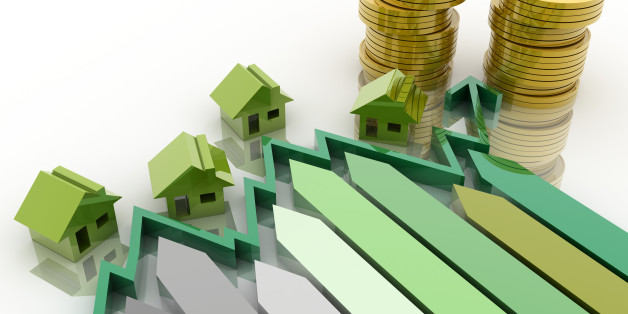 Getty
The average price of a flat in England and Wales has breached the £250,000 mark for the first time since records began, according to new figures from the government's Land Registry.
The price of flats, which represent 18% of the total property market in England and Wales, has increased to £250,101 over the second quarter of this year. The average price of a flat when records began in 1995 was £59,692.
The property market continues to thrive for 'Prime Central London (PCL)' properties, with average prices growing 7.2% to reach £1,472,181. Transactions rose 11.64% since the last quarter in England and Wales, but the increase looks to be seasonal as over the last year, transactions grew by just 2.2%.
The 'Prime Central London' area continued to experience busy activity, with 230 houses sold in the last quarter, a 33% increase on the last quarter. The top five most expensive sales in the last quarter were all in Prime Central London, with the average price at a new high of £3,136,615.
The news comes just days after a parking space was put on sale in central London for a record-breaking £300,000.
Meanwhile, property transactions in the entirety of England and Wales increased by 26.6% since the first quarter of 2013, but only 1.16% over the last year.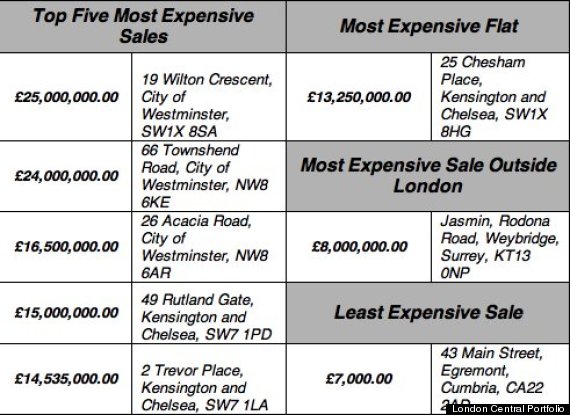 Naomi Heaton, CEO of London Central Portfolio, said: "Headline average prices in PCL [property] are becoming increasingly distorted by increasing numbers of 'super prime' transactions. These top-end deals do tend to mask real average prices. In truth, 63% of all sales this quarter took place under £1m."