Brad Pitt has had a rollercoaster year so far.
With the secret surgery undertaken by his fiancee Angelina Jolie AND the rewrites and re-shoots around his blockbuster epic 'World War Z', he's had more than his share of worries.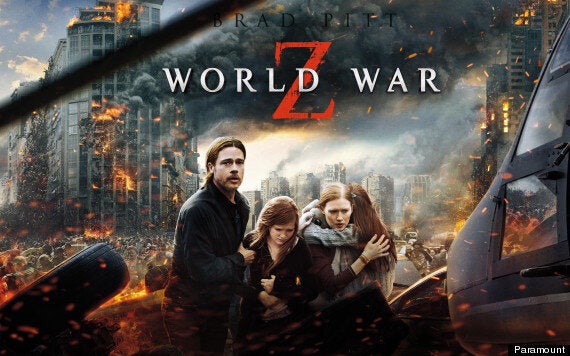 But, this morning finds the star with something to celebrate. Contrary to low expectations around the film, much of which was shot in Glasgow, 'World War Z' has turned out to be Pitt's most successful film of his career.
WATCH the video above to find out just how much Brad Pitt will be pocketing... no wonder a sequel's on the way.