A 37-year-old man was arrested today on suspicion of child abduction following the disappearance of Erika Kacicova, 13, South Yorkshire Police said today.
The man, who was arrested in Bradford, West Yorkshire, is currently in police custody and is on his way to Sheffield to be interviewed by officers from the South Yorkshire force.
Police said they received numerous calls after appeals yesterday about the disappearance of Erika Kacicova and they are working hard to piece together all the information in a bid to find her.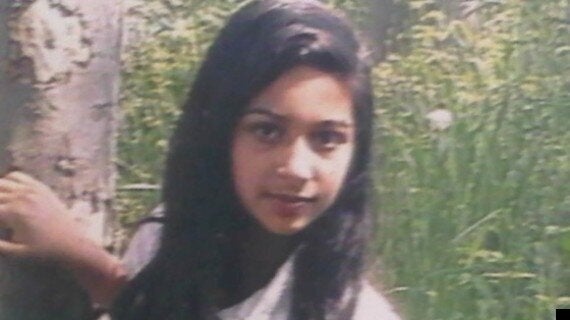 Erika Kacicova was last seen at around 4pm on Monday
Erika, who lives in Poole Road in Darnall, Sheffield, went missing at around 4pm last Monday.
Popular in the Community