Katie Price has spoken of her fears for her unborn child's life after she had to make an emergency hospital dash after suffering complications with her pregnancy.
The 35-year-old model was on holiday in Europe with her husband Kieran Hayler and her three children when she fell ill.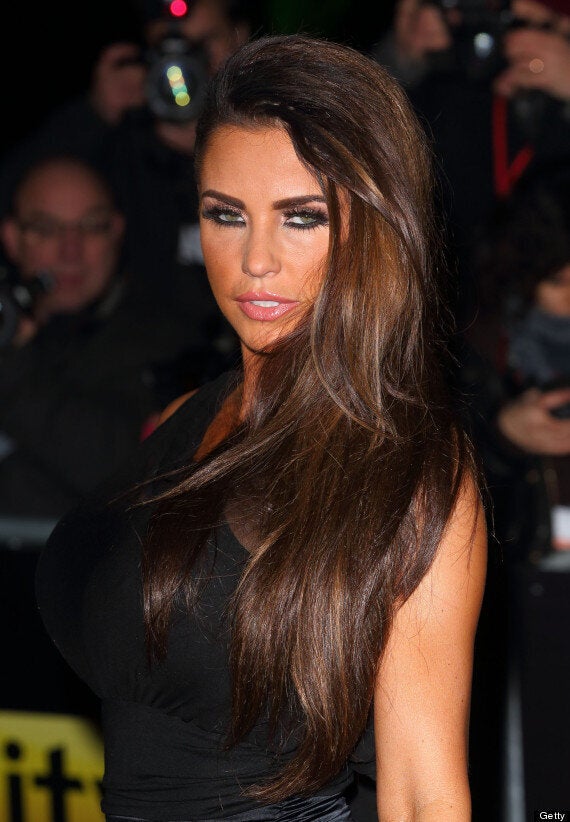 Katie feared the worst after doctors told her that her amniotic sack had torn and was at risk of infection but after almost two weeks in hospital, she now believes the baby will be delivered safely.
She told The Sun: "I feel like I've been through hell over the past 13 days, but I just thank God I went straight to hospital and got things under control. I would advise any pregnant mum to do the same.
"My baby was in danger, but between the medical staff here and my doctor in London, I am in good hands and have to believe that all will be well."
Katie - who is 32 weeks pregnant - is expected to have the baby by Caesarean.
She added: "I don't know what to expect from the next few days. I just want my baby out so I can meet it and hold it in my arms. I will feel much safer knowing it is out and in an incubator."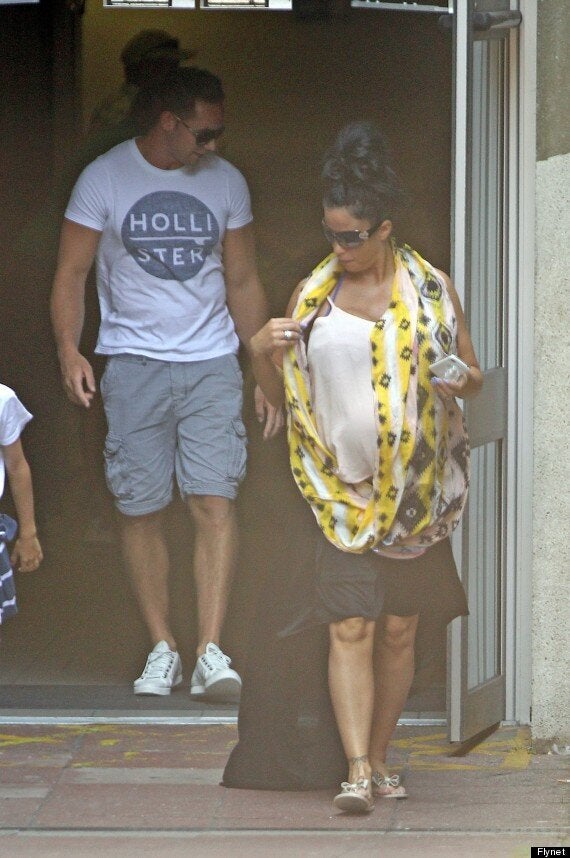 Katie Price flashes her bump as she steps out with Kieran Hayler
Katie was banned from long-haul flights by her doc after feeling faint and having problems breathing.
She told Aussie magazine NW: "The last couple of weeks I have had some issues breathing, and I knew that something really wasn't right. I could only walk short distances before I started feeling really faint and it became even harder to breathe.
"After extensive tests I was given the bad news I would not be cleared to fly long-haul from here on, which has completely devastated me, after the last year of planning the launch for my first couture shoe line."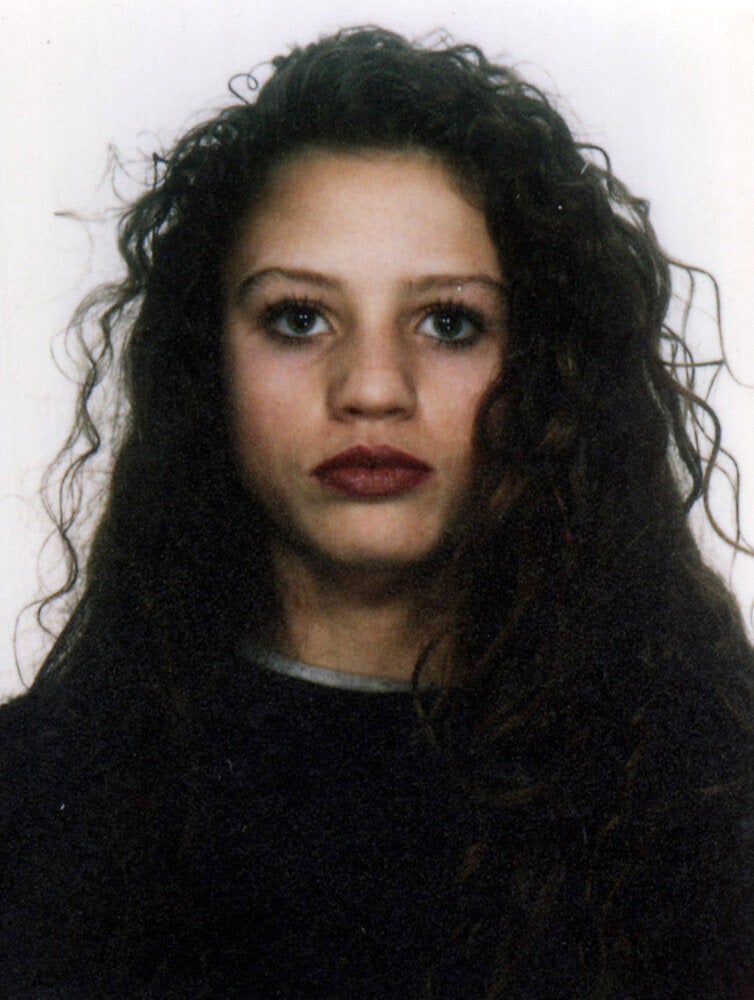 The Changing Face of Katie Price