According to The Mirror, Max snared former 'Celebrity Big Brother' contestant Jasmine Lennard after they met around a hotel pool in LA last week, before heading up to his hotel room, presumably so they could play dominoes (or something along those lines).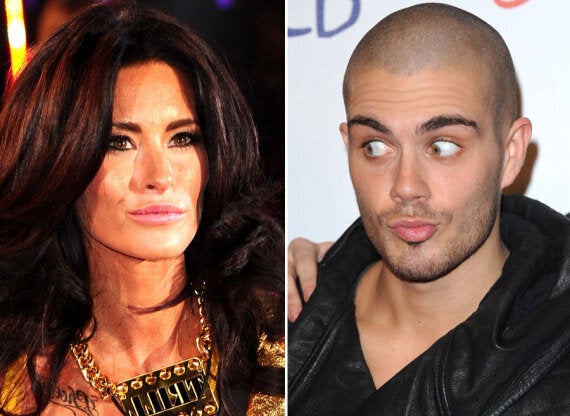 Jasmine Lennard and Max George
His bandmate Tom Parker seemed to confirm their liaison to the paper, saying: "I was in bed that day because I was hungover. But Jasmine was at the same hotel, so she hung out with Max by the pool.
"Our security guard was telling me all about her because I didn't know who she was at first. I think she was really friendly though."
Also appearing to confirm Max's split from Lucy, he added: "Max is single now and is having the time of his life."
It was only last week that the boybander was meeting up with his old flame Lindsay Lohan again, following her release from rehab.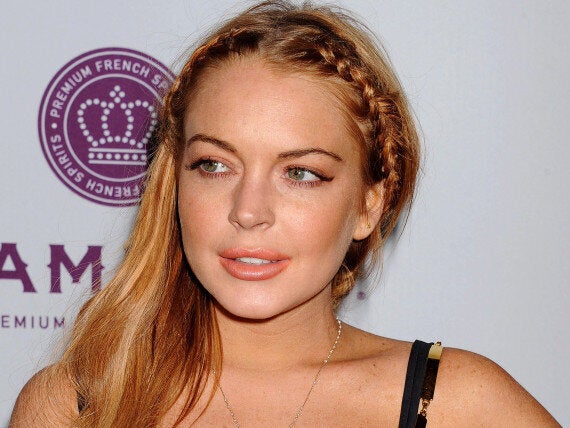 A spokesperson for Lindsay confirmed that she paid a visit to his LA hotel, telling E! News that she 'did visit her good friend Max'.
Good friend? So that's what they're calling it, eh?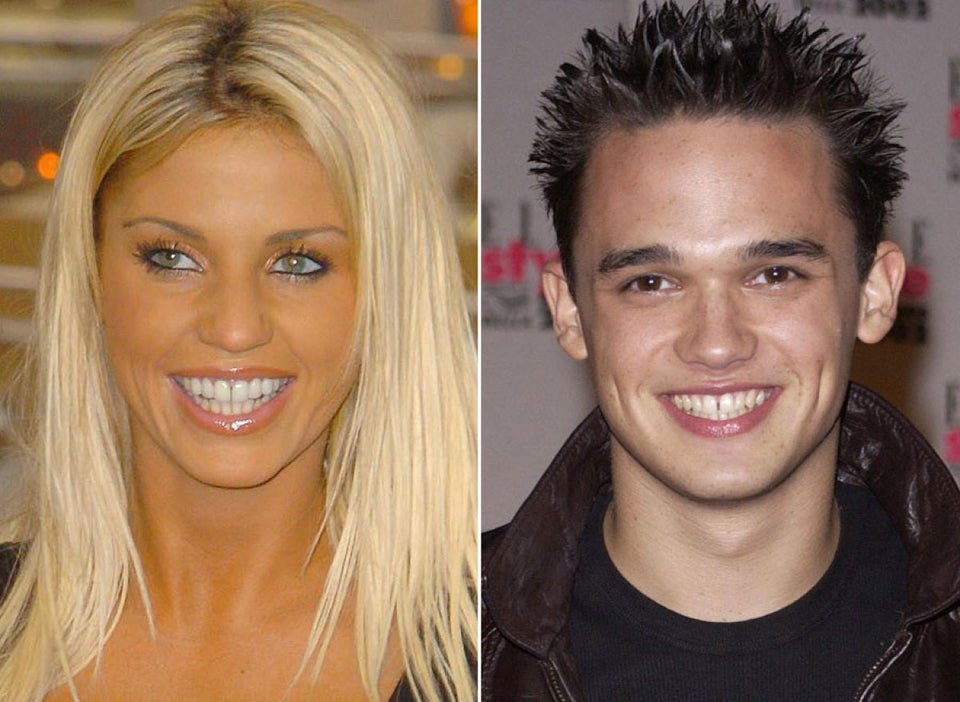 Unlikely Celeb Couples