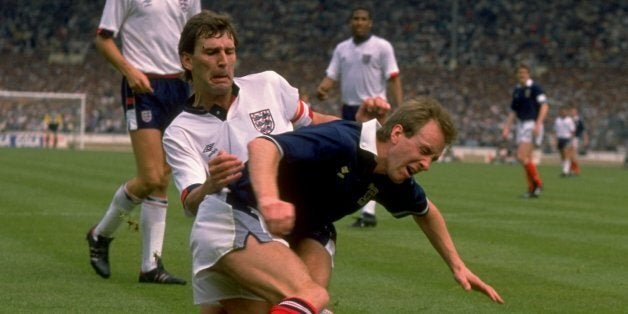 The England-Scotland rivalry, unlike Germany-Holland, Brazil-Argentina or Italy-France, is an absorbing international rivalry defined purely by geography, rather than success.
Silverware for either team is as rare as a Scot at a World Cup, but their encounters endure because of a vibrant and eventful history.
England and Scotland used to face each other on an annual basis, a trend which ended as football entered the 1990s. Such regular fixtures have enhanced the colour associated with the games.
Wembley Wizards, 12-goal thrillers, broken crossbars and a dentist's chair have contributed to an on-pitch conflict which has taken a near 14-year hiatus.
So ahead of the 111th meeting, here are some outstanding moments...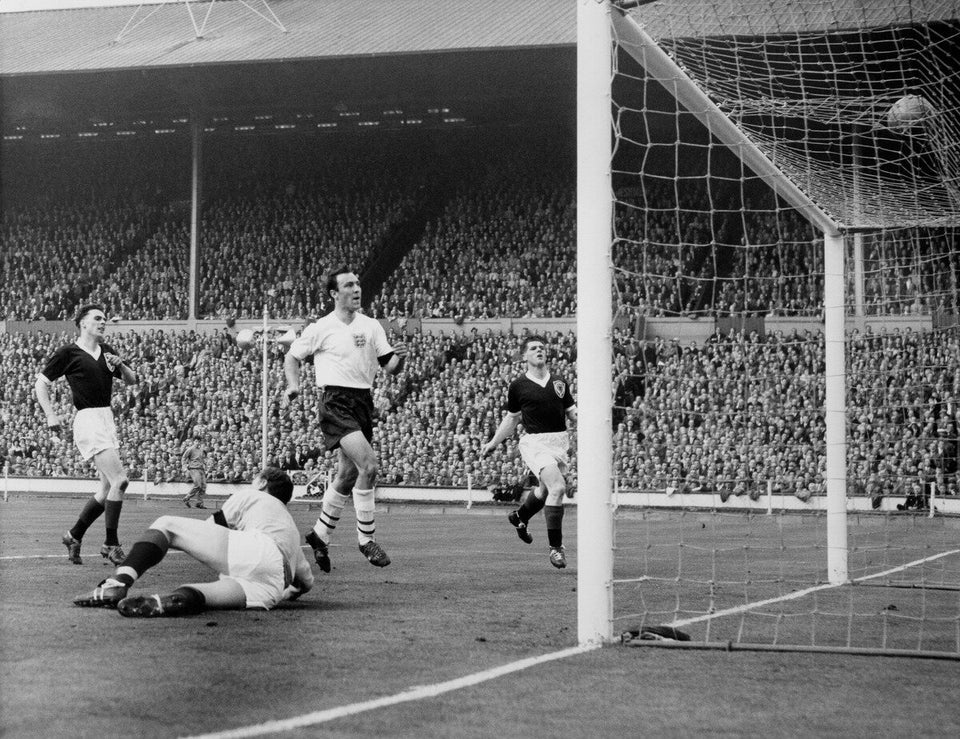 England-Scotland history