Helen Flanagan has revealed she wants to become a mother next year and also said that she's still hopeful of rekindling her relationship with her ex-boyfriend, Scott Sinclair.
In an interview with this week's OK! magazine, the former 'Coronation Street' star says that being single won't stand in the way of her having a child - even if that means adopting.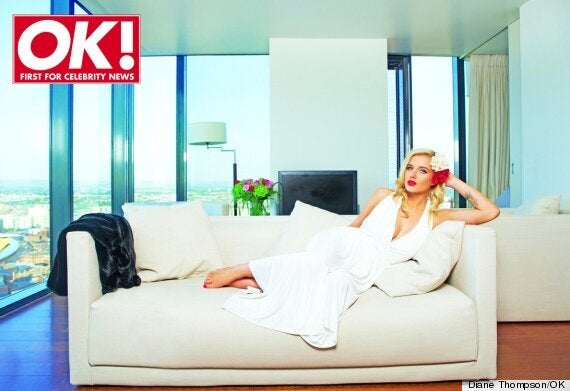 "I really wanted a baby when me and Scott were together and now obviously I'm glad we didn't have one," she told the mag.
"Even though I'm young, I do think I'd be a good mum. Not now, but maybe next year.
"Even on my own I'd think of adopting. I'd never rule out adopting because it's amazing - you can give someone love and a home."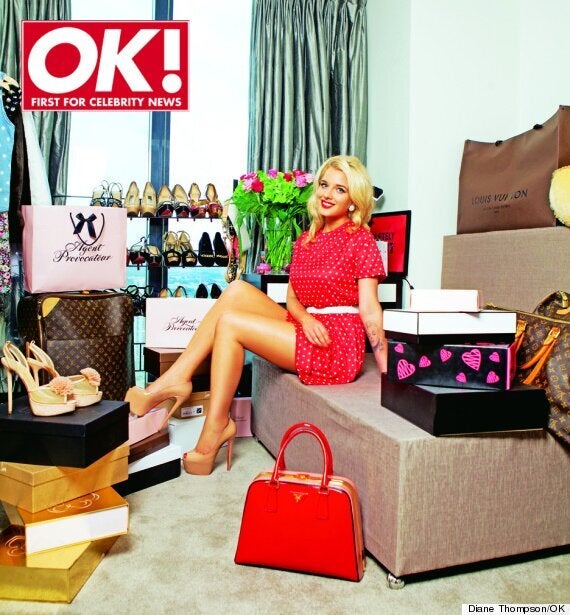 And Helen also admitted she still loved her footballer ex and hinted that a reconciliation might still be on the cards.
"I don't know what the future holds," she said. "But obviously I love him very, very much. We'll see what happens."
"We're still in touch and there's a lot of love there... He's a really nice guy, Scott. He's not like the typical footballer that they say in the press and that annoys me because I know the truth. I can't help but be really protective over him.
"My feelings are so deep and strong. I don't like anyone saying anything negative about him. We were so close."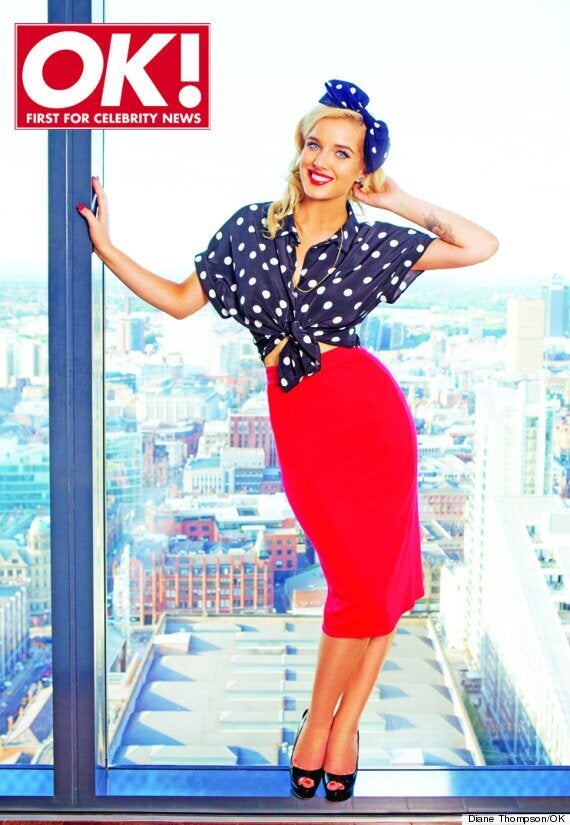 And if there's any men out there who fancy their chances with the actress and model, then you can forget looks or money - Helen's more interested in a man who can make her laugh.
"I like guys who are funny. I've got a sense of humour - I like to joke and laugh a lot and be silly. I like a gentleman too, that's really attractive."
Form an orderly queue, lads.
Read the full interview and see more pics in this week's OK! magazine, out nowwww.ok.co.uk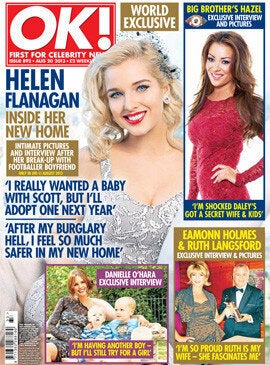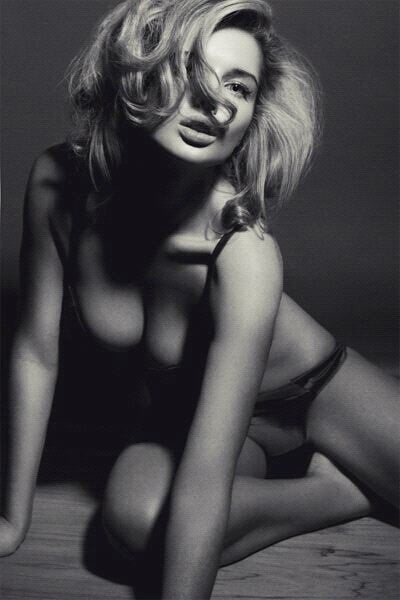 Helen Flanagan: Her 100 Sexiest Pics