Well you're luck is in as the South Korean tech giant has released a retro style set complete with rotary dials and (presumably) the slimmer waistline associated with the days we actually had to get up to change channels.
The catchily-titled 32LN630R is a 32-inch LCD, 1080p beast with all the connections needed to hook it up to all your other gadgets.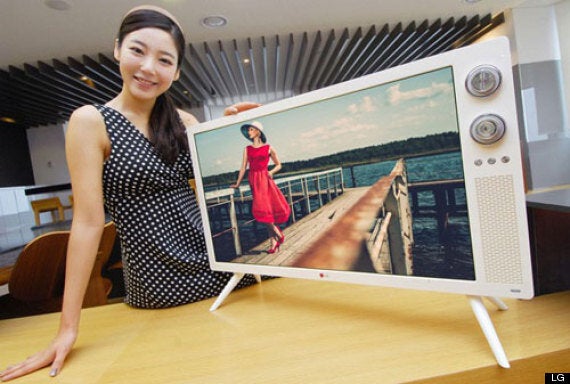 Unfortunately the set is only currently being sold in South Korea for £487 but at that price it would likely do well over here.