When we were kids we didn't have TV shows such as Big Brother and X-Factor, so the concept of being famous just for being on TV had never really occurred to most of us.
But it seems - reassuringly - that despite reality TV being a permanent fixture, kids are being sensible about what they'd like to be when they grow up.
Not for them the lofty heights of working as a glamour model or a permatan Essex resident, in a survey conducted by Mothercare, being a doctor came top of list for both boys and girls.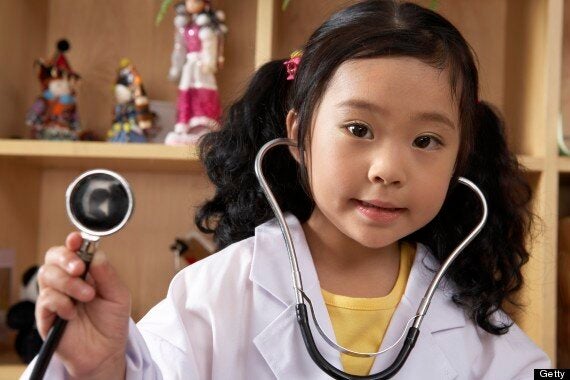 And - here's a sign gender stereotypes are changing - being a dancer was the third most popular choice for boys, and fourth most popular for girls.
For girls - the third most popular was being a footballer, and a possible reason for that could be the women's football team's phenomenal performance at the Olympics last year.
We decided to take a trip down memory lane and asked the HuffPost UK and MyDaily editors what they wanted to be when they were kids. The results are interesting to say the least. Watch out for the calculator.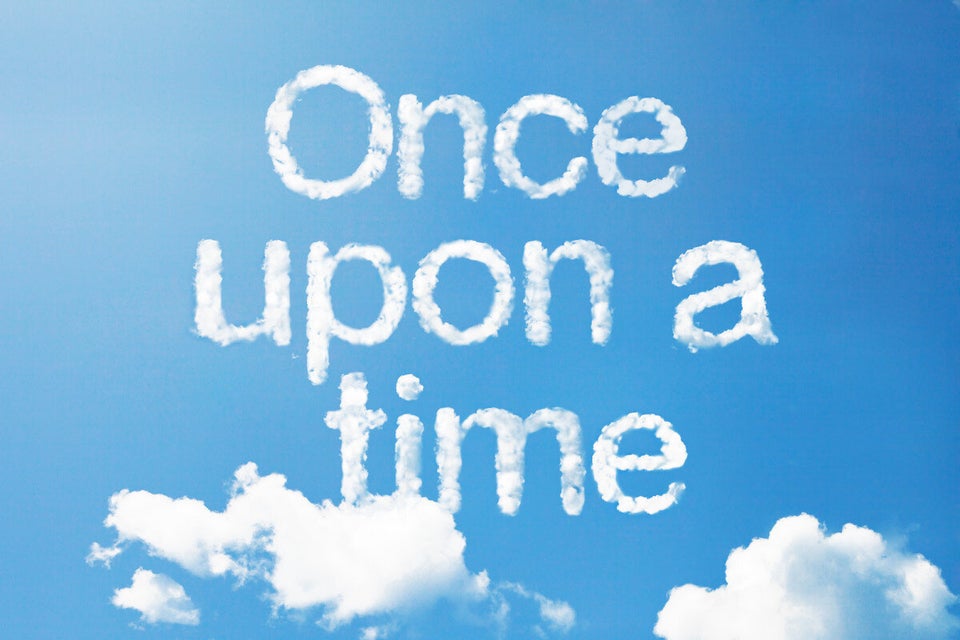 When We Were Kids...
Argos ran a similar survey last month, which had almost the same results - the top job choices were doctor, vet and footballer.