Kristen Stewart is at the top of the list of go-to actresses for a certain type of troubled, feisty but enigmatic young female role.
But, it seems there's one power player in Hollywood who won't be flicking through her Rolodex for her number.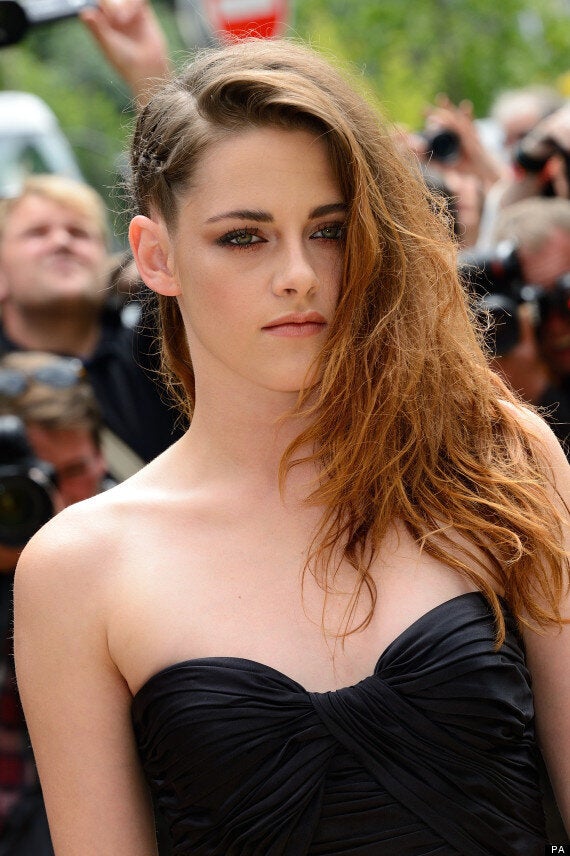 Kristen Stewart isn't on Stephanie Meyer's wish list anymore
Stephanie Meyer, who penned the 'Twilight' saga that brought Kristen Stewart and her co-stars Robert Pattinson and Taylor Lautner worldwide fame, and a fortune for herself while she was it, recently produced 'Austenland'.
It tells the tale of a woman, obsessed with TV's 'Pride and Prejudice' (the one with Colin Firth, of course), who heads off to a theme park in search of her own perfect gentleman.
It stars Keri Russell, in a role Meyer agrees could have been perfect for Kristen Stewart.
WATCH the video above to discover why Meyer was insistent that, not only was that not going to happen, but she may never work with the 'Twilight' star again...