No wonder this year's 'Apprentice' runner-up Luisa Zissman is hiding her face - not only has she been caught giving some lucky gent what looks like a not-so-private lap dance in the back of a black cab, but he also happens to have a girlfriend.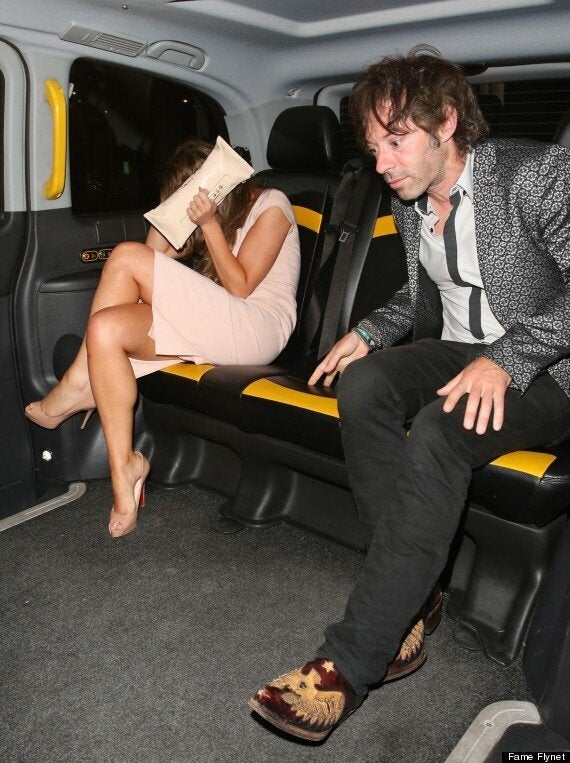 Luisa Zissman hides her face
The man on the receiving end of Luisa's moves is multi-millionaire Michael Acton Smith, creator of Moshi Monsters (ask a five-year-old), who Luisa insists is just a good friend.
The pair - who met on 'The Apprentice' spin-off show 'You're Fired' - were caught all unawares as they left London's uber posh eaterie, Nobu.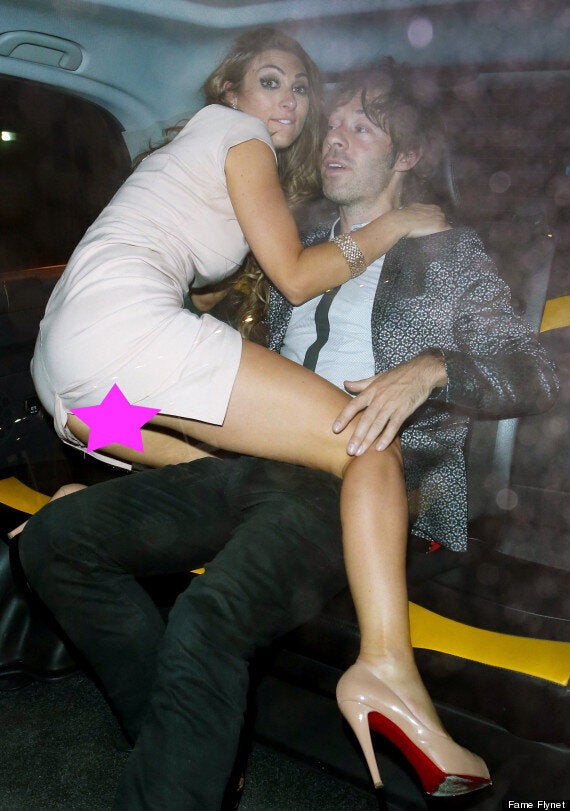 Michael's girlfriend, IT expert Kathryn Parsons was nowhere to be seen but we're pretty sure if she was in the back of that cab she'd have let Luisa know that (a) she was flashing her pants (and then some) and (b) told her to use a seat instead of her boyfriend's lap to park herself.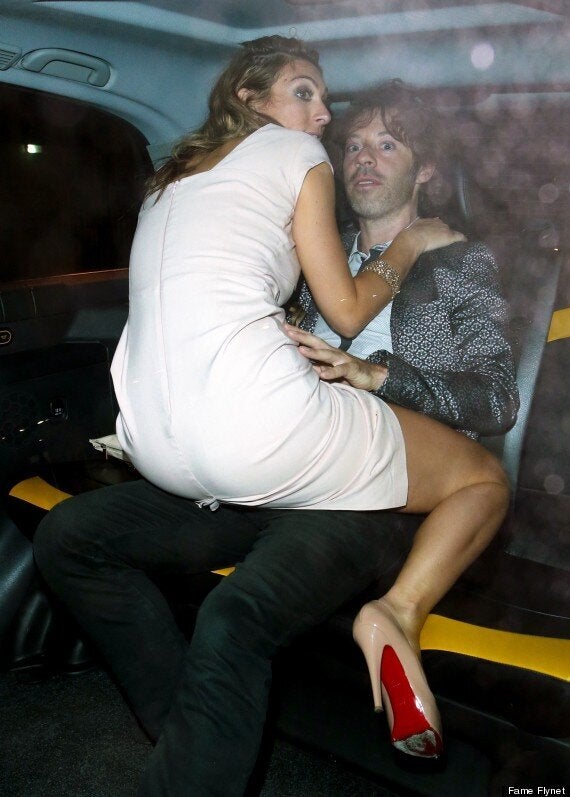 "Nothing happened between us," she said. "He's going to be a business mentor which I'm really excited about. I've now got 16 investors on board. In three years I'll be on track to sell for £20 million."
Meanwhile, a spokesman for the businessman told The Sun that he's "not involved with [Luisa]", adding they were simply "sharing a cab".
What is it they say about mixing business with pleasure?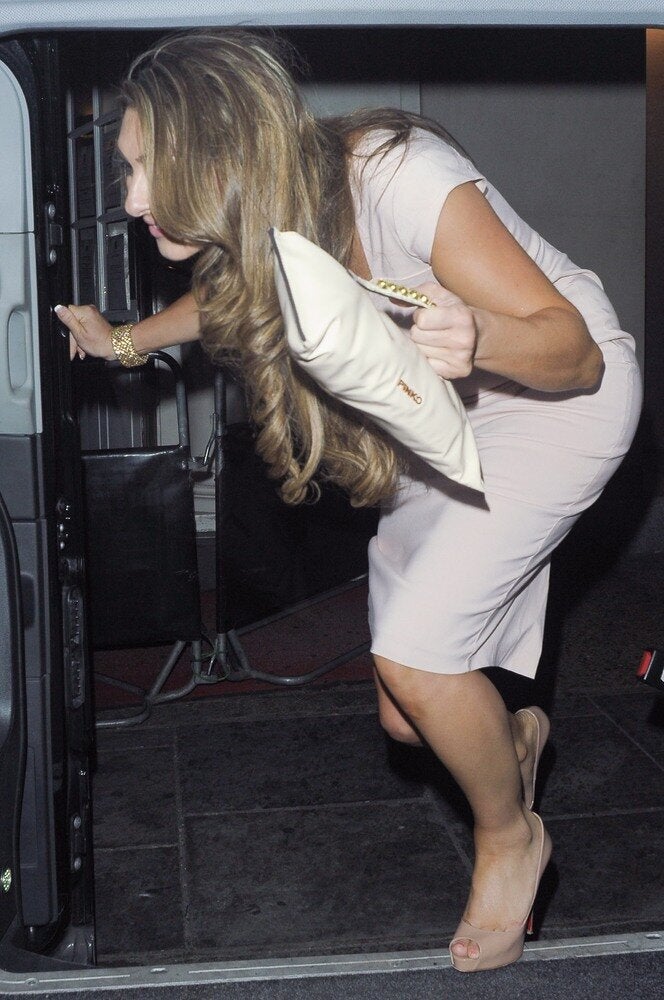 Luisa Zissman And Michael Acton Smith On A Night Out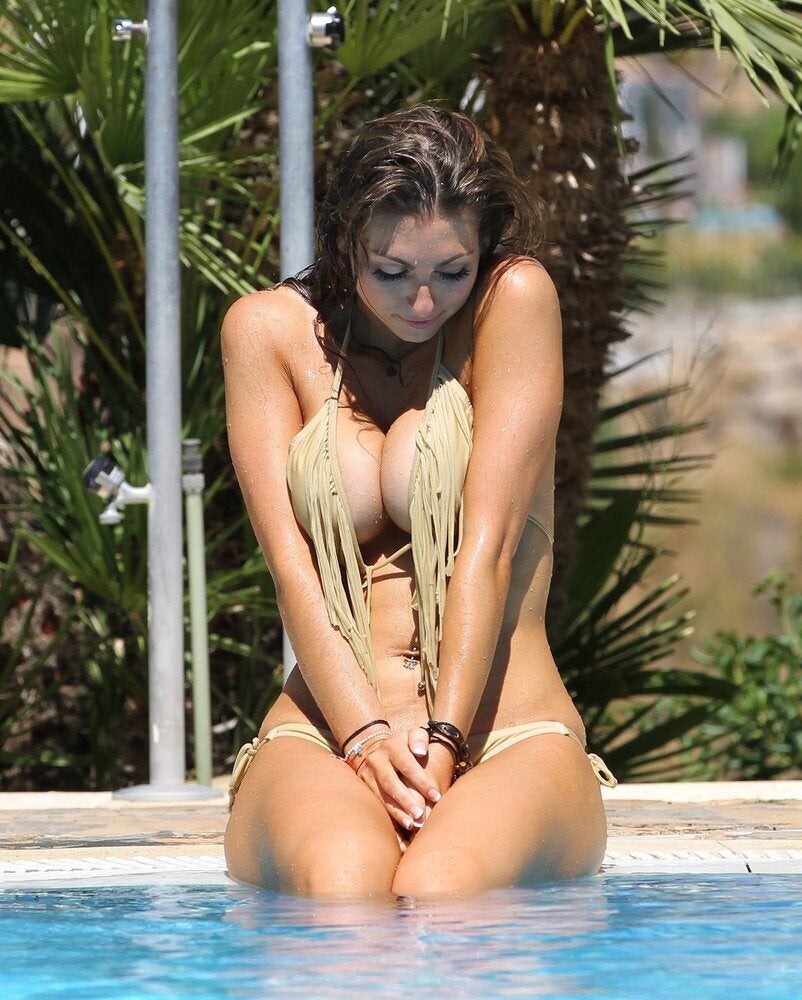 Luisa Zissman relaxes in Spain