A Sky News cameraman has been shot and killed in Egypt.
There were reports of at least one other journalist's death as attempts to clear protest camps in the capital descended into violence.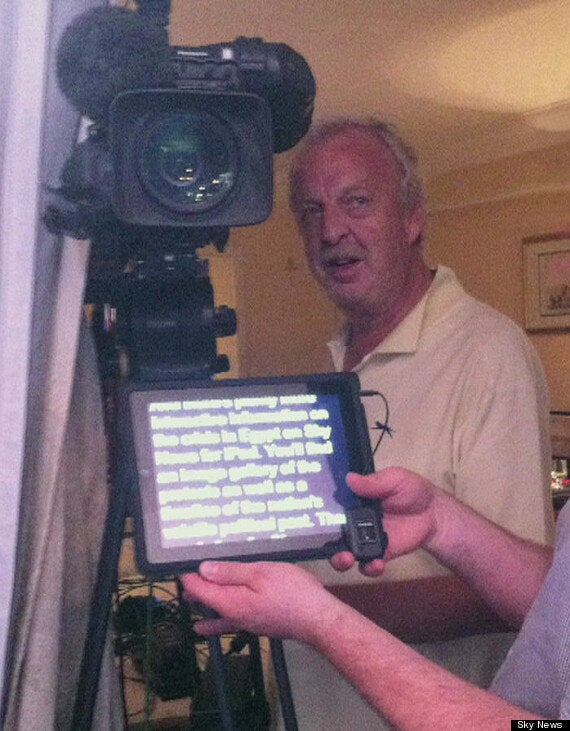 Tributes have been paid to Mick Deane
Prime Minister David Cameron said he was "saddened" to hear of the journalist's death.
Mr Deane, who had worked for Sky for 15 years, based in Washington and then Jerusalem, was 61, and married with two sons.
John Ryley, Head of Sky News, said: "Everyone at Sky News is shocked and saddened by Mick's death.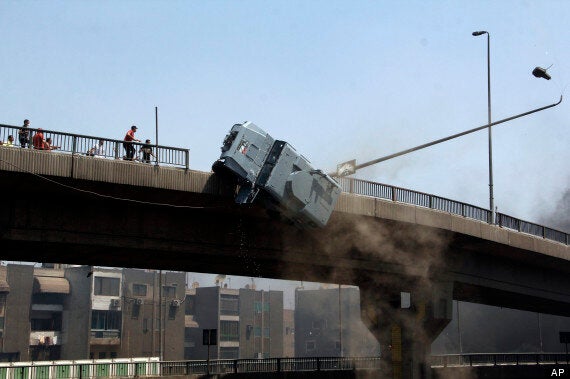 A police vehicle was pushed off a bridge
"He was a talented and experienced journalist who had worked with Sky News for many years.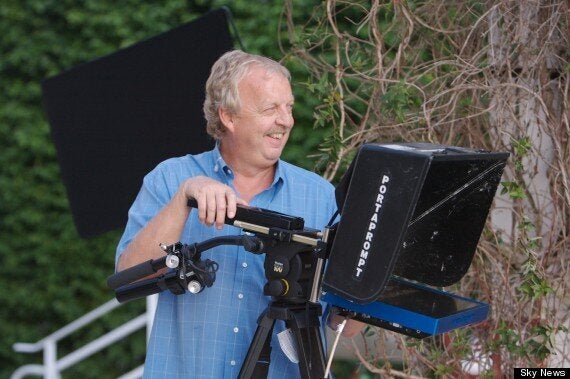 Colleagues said Deane was a talented and experienced journalist
"The loss of a much-loved colleague will be deeply felt across Sky News. Our thoughts and prayers are with his wife and family.
"We will give them our full support at this extremely difficult time."
The rest of the team were unhurt, Sky News said.
But there were also reports that another journalist, Habiba Ahmed Abd Elaziz, had been killed, Gulf News reported, and that a Reuters journalist had been shot.
Heather Blake, the UK director of Reporters Without Borders, told the Huffington Post UK: "Local journalists and foreign journalists are being targeted and being injured.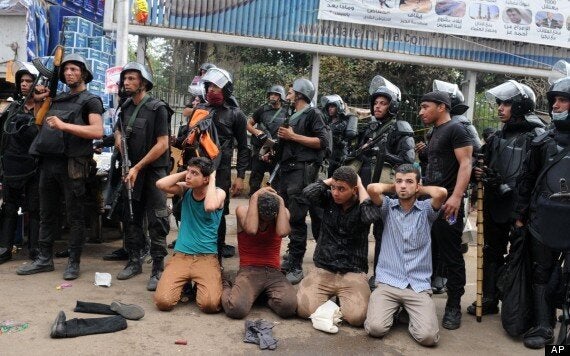 Egyptian security forces detain supporters of ousted President Mohammed Morsi
"Quite a few journalists out there are contacting us, talking about the violence taking place and feel they are being targeted specifically."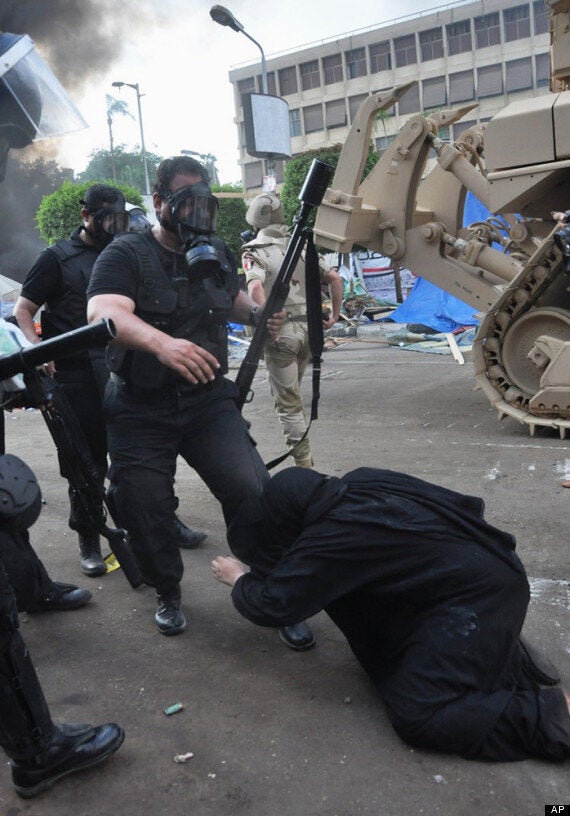 A member of the Egyptian security force confronts a woman at a sit-in camp
Blake said two journalists had been detained "for several hours" and beaten.
She added: "At the moment it is extremely dangerous for foreign and local journalists."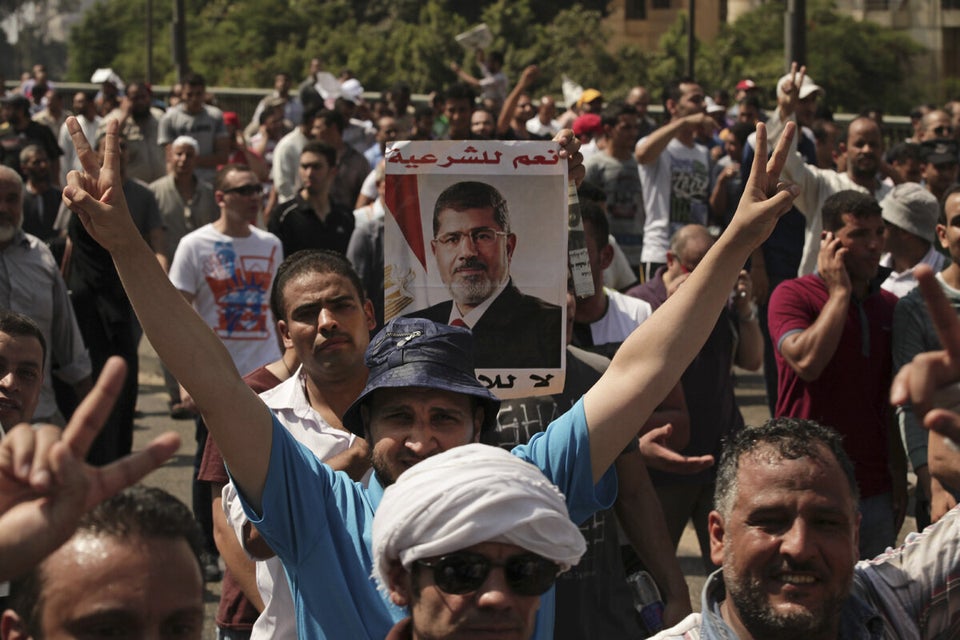 (GRAPHIC WARNING) Egypt Clash Between Islamist President Mohammed Morsi Supporters And Security Forces
Popular in the Community