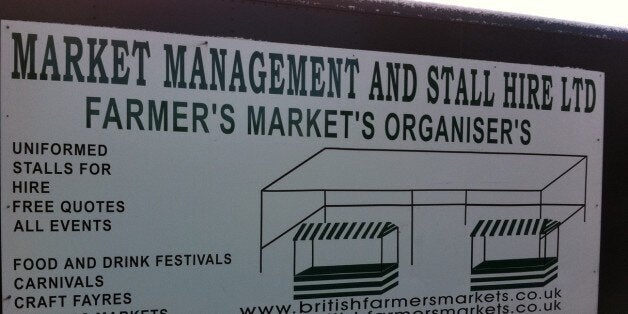 Friday 16 August is International Apostrophe Day - yes, it's come round again! - and what better way to celebrate than to gaze in awe at pictures of apostrophes out in the wild, roaming free away from their normal habitat?
Fortunately, some of these sights have been caught on camera by eagle-eyed grammar nazis all over the western world - and wrangled by blogs like Apostrophe Catastrophe and The War On Error, who provided the photos in our slideshow below.
So sit back, enjoy - and remember: an apostrophe is for life. Not just for Christma's.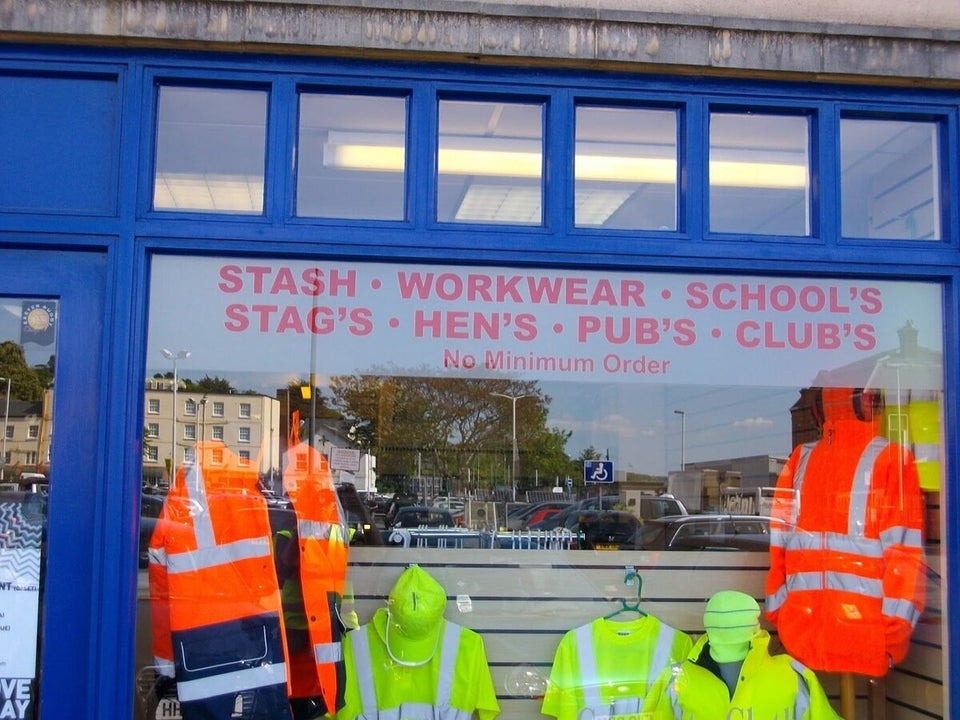 When Apostrophes Go Wrong