The mystery of a woman's body which was found in a university lake has been solved after police identified her as a Lithuanian national.
Officers said the circumstances in which the body was found had delayed the identification process.
A post-mortem examination failed to establish how Ms Pundziene died, and although the cause of death remains a mystery police now say they are not treating her death as suspicious.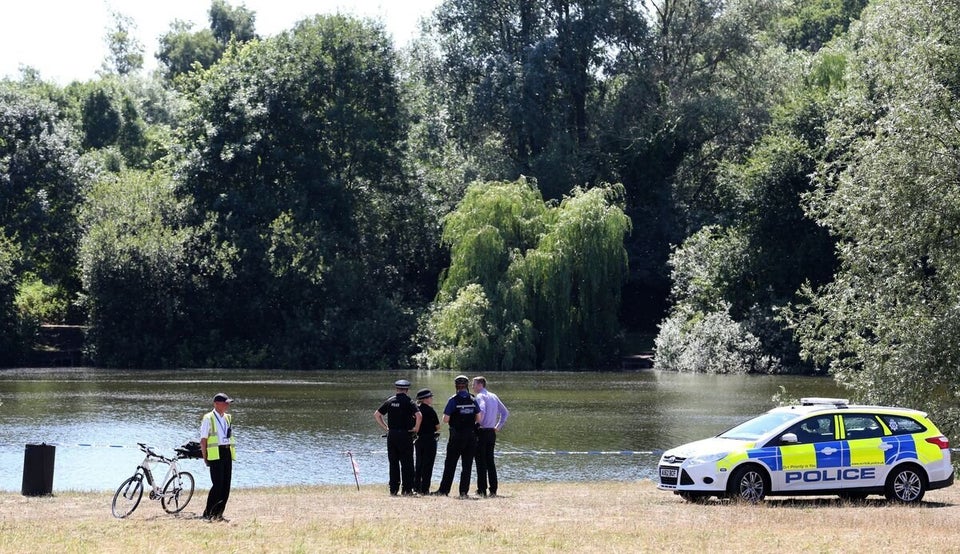 Woman's body found in UEA lake
Detective Inspector Richard Graveling, of Norwich CID, said: "Her family initially had no cause for concern when they did not see her for a number of days as they believed her to be staying elsewhere.
"However, when they were made aware of the media coverage surrounding the discovery in the lake, they came to Bethel Street police station and we have sadly been able to confirm that the body was that of Nomeda."
Mr Graveling said he would like to hear from anyone who was with Ms Pundziene around the time of her disappearance or who saw her between July 20 and August 1.
"I hope that more people will come forward as a result of this latest appeal so I can present a full report to the coroner for inquest and give some answers to her family," he said.
Ms Pundziene did not have any connection to the university.
Popular in the Community