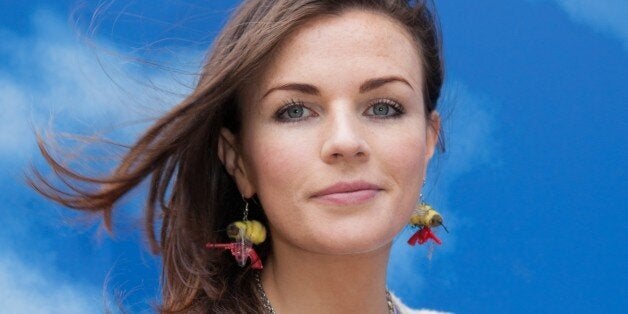 Can't wait to find out whom the nominees are for this years Edinburgh Awards? You don't have to. GQ Comedy Editor James Mullinger already knows.
The shortlist for the Foster's Edinburgh Comedy Awards will be announced on Wednesday 21 August and as with all prestigious awards; this collection of nominees will cause debate, excitement, anger, jubilation... and possibly change someone's life. Formerly know as the Perrier, previous winners include Frank Skinner, Phil Nichol, Brendan Burns, Laura Solon, Daniel Kitson, Dylan Moran, Steve Coogan and most famously Hugh Laurie, Emma Thompson, Tony Slattery and Stephen Fry.
The rules are clear that even for the main award, acts must not be big-name stars but here is where the confusion begins. Richard Herring is not eligible and hasn't been for almost two decades on the basis he is too famous. But he was never nominated before he was known and he has brought more amazing shows to Edinburgh than any other comedian. He also - he won't mind me saying - has a smaller TV profile than almost any nominated act in recent memory. However Bo Burnham was nominated for the main award two years ago despite being one of the hottest comedians in America at that time with a huge album and TV deal with Comedy Central. However, if he was eligible then he should have been in the Best Newcomer category because it was his first full run on the Fringe. That same year he also won the Act Most Likely To Make a Million Quid award despite clearly already being in possession of that sum. Go figure.
Now I am not saying that the awards are predictable but personally I can predict the nominees for this year's Edinburgh Award. So here they are.... a week before they are announced.
Related