The newsreader - who won the first series in 2004 with professional partner Brendan Cole - said she was cajoled by BBC bosses and eventually 'ran out of excuses'.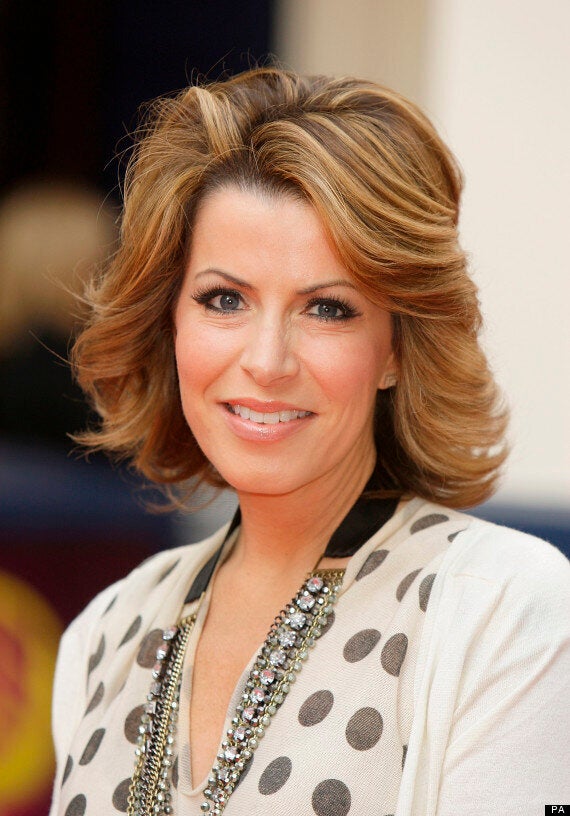 "I'd just started at 'BBC Breakfast' and obviously the bosses at 'Strictly' had a shopping list and a newsreader was on it and I was their easiest target."
Her appearance in the show sparked rumours of an affair with Cole but Kaplinsky said they were not true.
She said: "There was chemistry, of course, and I certainly fell in love with dancing, but I did not fall in love with Brendan."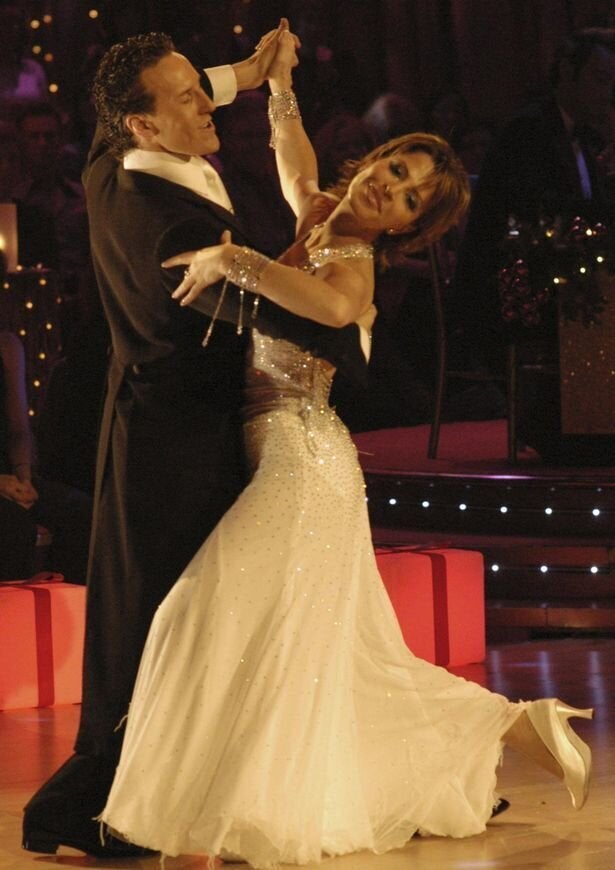 'Strictly Come Dancing': Winners
Kaplinsky made a high-profile move to Channel 5 in February 2008 after becoming a household name presenting the BBC Six O'Clock News bulletin and hosting flagship events including 'Children In Need'.
Her debut immediately doubled the usual audience for Five News but just six weeks into the reported £1 million job she announced she was expecting a baby.
She eventually left the channel in 2010 after giving birth to her second child.