The residents of the town of Chelyabinsk were treated to the incredible site of it blazing across the morning sky - although the sonic boom it created injured 1000 people.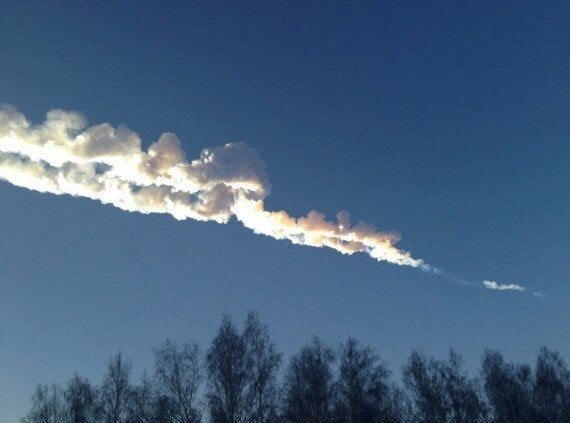 Nick Gorkavyi, an atmospheric physicist at NASA's Goddard Space Flight Center who grew up in Chelyabinsk, said: "We wanted to know if our satellite could detect the meteor dust.
"Indeed, we saw the formation of a new dust belt in Earth's stratosphere, and achieved the first space-based observation of the long-term evolution of a bolide plume."
And how far did it go? A long, long way. Watch the video to find out.