Simon Cowell's alleged baby mama Lauren Silverman has agreed a divorce settlement with her former husband, meaning the 'X Factor' boss has avoided the prospect of a court appearance.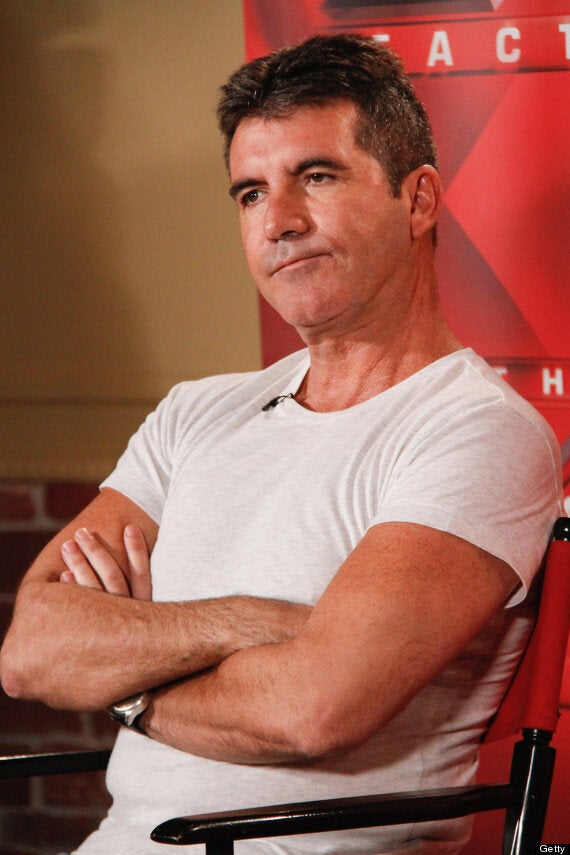 However, a statement released by Ms Silverman's lawyers said: "The matter has been resolved and the parties have moved on."
Lauren - who has a seven-year-old son Adam with her soon to be ex-husband - is reported to be in line for a multimillion-pound payout from him.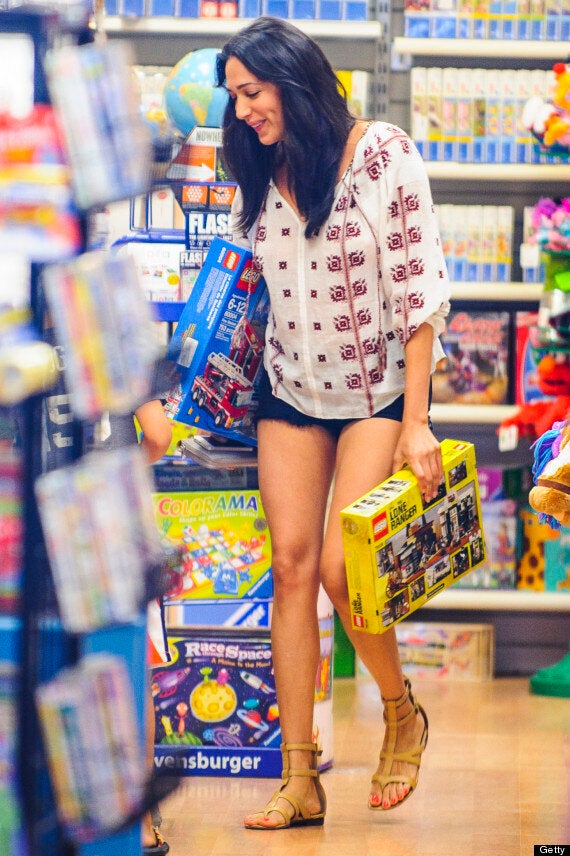 Meanwhile, it has been claimed that Carmen Electra ended her relationship with Simon after 'catching him in the act' with Lauren, if you catch our drft.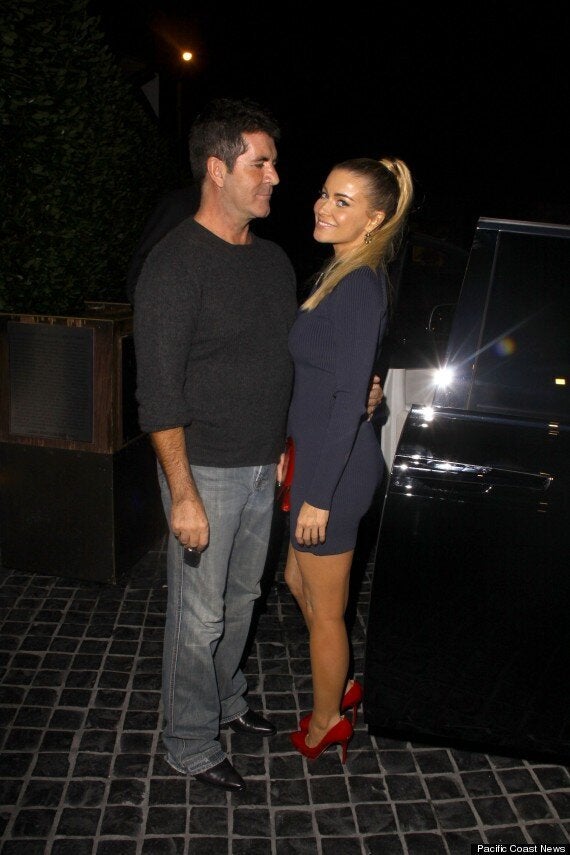 "Simon called her a friend, but there was nothing platonic about what was going on between them, if you know what I mean."
"I've haven't read the newspapers," the 53-year-old joked, as he was questioned about the reports.
Asked if his schedule would be affected by being a father, he replied: "I really haven't read the newspapers. Did I miss anything?"
He added: "Unfortunately, I have to keep this, for the moment, private. It's just one of those things. Thank you very much anyway."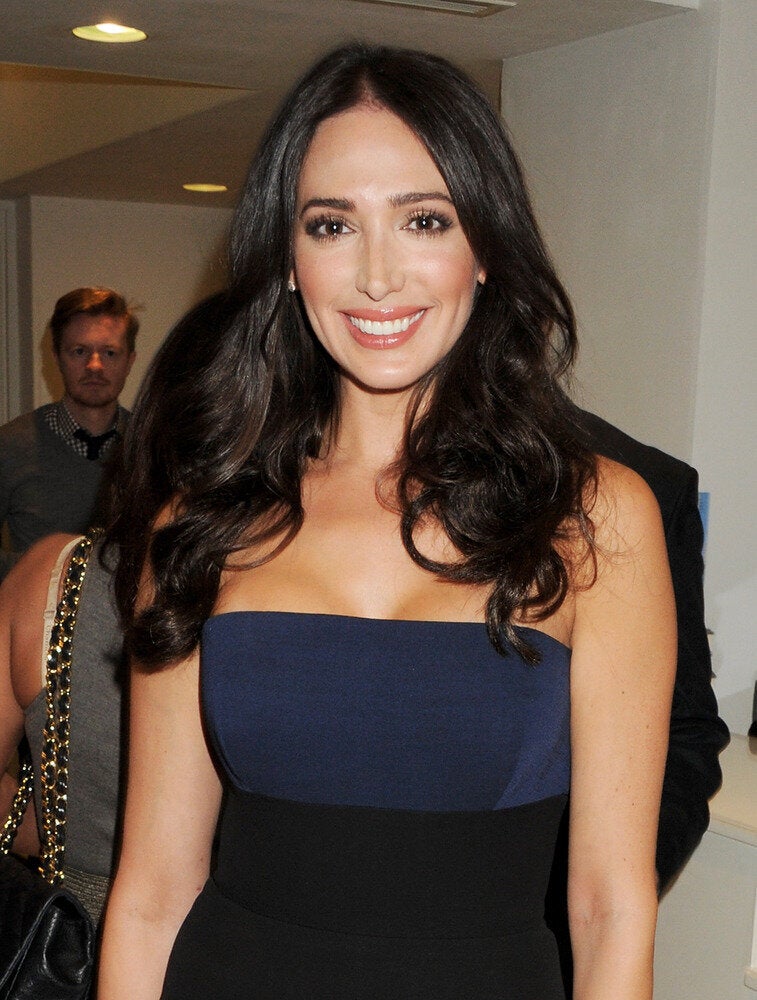 Lauren Silverman: 9 Facts In 90 Seconds