This week saw some extraordinary discoveries on planet earth, including an entirely new species of mammal called an olinguito. Photographed in the cloud forests of Colombia and Ecuador, the olinguito has been compared to a teddy bear with its furry face and button nose.
The animal kingdom didn't disappoint, we give you a chomping rhino, a shark eating a shark and Yuan Yuan the proud Panda with her furry baby.
Happy voting and we will announce the winner on Monday morning.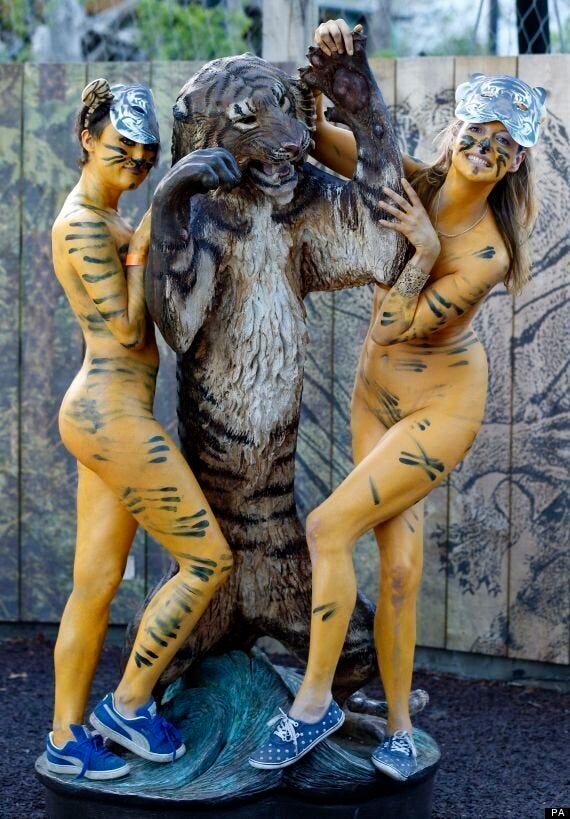 The Week In Photos - Vote On Your Favourite Pictures