Ambulance crews should take people with head injuries to the most appropriate hospital for them even if it is further away, new guidelines suggest.
At present, those who suffer a head injury are often taken to their nearest hospital for treatment.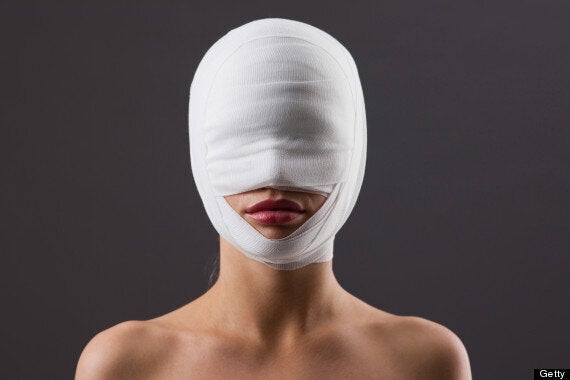 This could mean that a child with a head injury is taken to a paediatric unit with resuscitation equipment especially sized for use on youngsters.
The new guidelines also say that children and adults with a head injury that could be serious or life-threatening should be given a CT brain scan within one hour.
Serious symptoms include the person having a seizure, has a suspected skull fracture, repeated vomiting or loss of consciousness.
Other patients should be scanned within four to eight hours of their injury, depending on its severity, the new guidelines add. At present, Nice suggests people should be scanned within eight hours.
Around 1.4 million people attend A&E in England and Wales each year with a head injury. Up to 700,000 are children under the age of 15.
Overall, around 2,000 people are admitted to hospital because of head injuries. They are the most common cause of death and disability in people under 40.
The new guidelines also say a hospital doctor or specialist who is trained in dealing with sensitive cases - such as cases of domestic abuse - should be involved in checking any patient with a head injury who is seen at A&E.
This particularly applies if the injury looks as though it may not be from an accident, or if a vulnerable person has been injured.
Professor Mark Baker, director of the centre for clinical practice at Nice, said: "Since we last published our head injury guidelines, there have been new medical advances and developments in the way the NHS works - such as the 2012 introduction of regional trauma networks.
"Our guidelines must continue to reflect the best available, up-to-date evidence so as to demonstrate best practice to the NHS and to save lives.
"This latest update makes recommendations on the early detection and treatment of potentially life-threatening brain injuries.
"Following our previous guidelines on head injury, new imaging techniques have become standard assessment tools, more people have their care managed in specialist centres, and fewer people are dying from their head injury."
The new guidelines are subject to consultation and are expected to be published in January 2014.