The former 'Corrie' star was snapped leaving the luxury home she shared with the Manchester City footballer the morning after she celebrated her 23rd birthday.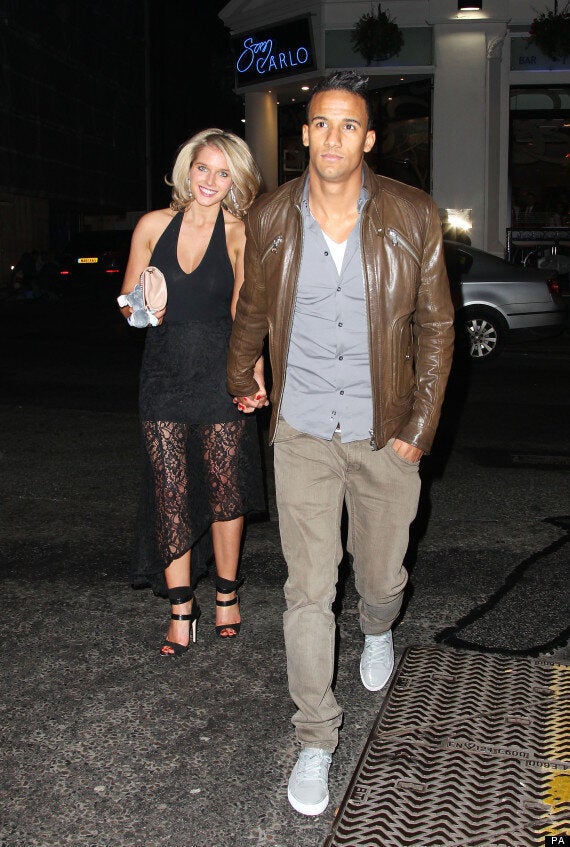 Helen Flanagan and Scott Sinclair
"Living apart had made them realise how much they miss each other. She was devastated when she found out about the texts but she loves Scott and wants to give him a second chance.
"Scott is really trying to make things up to Helen — he turned up at her birthday party and made Helen's night."
Last week Helen told OK! magazine that she hadn't ruled out a reconciliation with Scott.
"We're still in touch and there's a lot of love there... He's a really nice guy, Scott. He's not like the typical footballer that they say in the press and that annoys me because I know the truth. I can't help but be really protective over him.
"My feelings are so deep and strong. I don't like anyone saying anything negative about him. We were so close."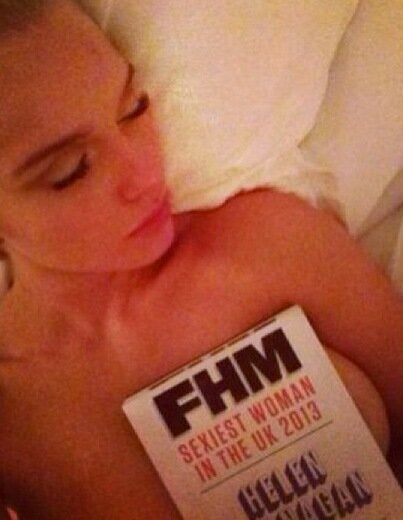 Top Ten Helen Flanagan Selfies

Popular in the Community